Writing the right content will let your brand voice shine. However, you have to decide which brand voice is right for you. Choosing a voice that represents your brand is essential for content that will resonate with your audience and grow your business.
Customer Engagement
A fitting brand voice will allow your customers to engage with your content and share it with others, allowing your brand to expand its audience and sales.
Most likely, consumers are not following a brand solely for their products. Customers are not constantly buying new releases, they purchase and use what fits best with their lifestyles. What they are following is the persona and content you have created with your brand voice. They might like the attitude a brand gives off or they might enjoy the images and inspiring content they post alongside their products.
To entice customers to follow your brand, having a strong brand voice is important because it will show consistency when advertising your services or products. It will also connect with the supporting content your brand shares.
Make sure to consider what tone of voice you want to convey through your content. Customers may prefer a professional voice for certain services, but a conversational tone creates a sense of comfort for the user. It can help make your brand feel more relatable if you have a friendly and welcoming tone.
Brand Recognition
A distinct brand voice will build recognition within audiences. With the right brand voice, customers will instantly recognize your company and what you stand for. This distinctive brand voice will also help you get your message across. People will be able to recognize your values and what your company is known for. Your signature call to action can motivate people to buy your product or follow your brand on social media.
Without a strong brand voice, your content may appear inconsistent or indistinguishable from other brands. When this happens, customers might unfollow you because they can no longer relate to your content. Being consistent in the image you want your brand to portray with a strong brand voice will help consumers stay connected and engaged.
Building Trust With Your Audience
Having your audience trust you is a huge feat in a brand. When customers trust your brand, this means they believe in your values and that you will consistently deliver great results.
Being truthful and transparent with your brand is one way to build trust with your audience. For example, Glossier and other businesses in the beauty industry have started using un-retouched models for their images.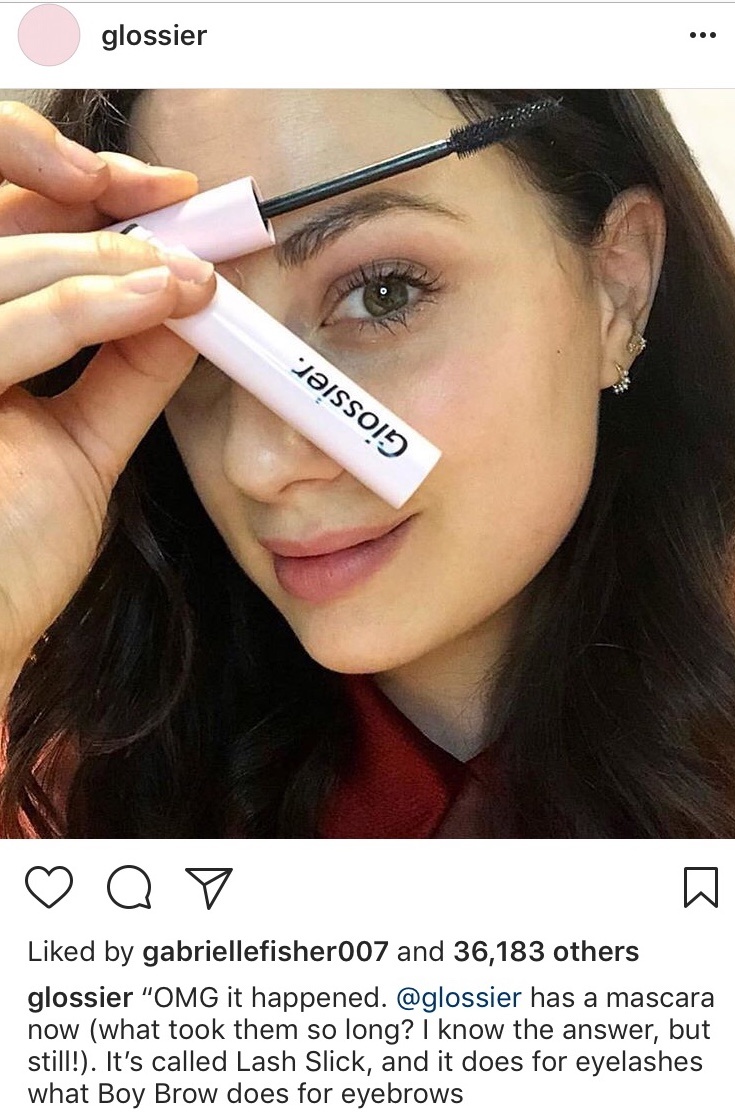 This creates transparency because it shows real people with imperfections that customers can relate to. Hiding information about your brand may place your company in a bad light and make your audience feel tricked or deceived
Sharing personal stories also aids in developing a relationship with your audience. Telling stories such as how you built the brand and using a personal tone will help customers relate, as if you are letting them in on a secret. When you are consistently honest and open, this will build trust with your audience.
A brand voice is crucial when it comes to creating great content because it builds a relationship with your audience. It lets them know what you can offer to them, builds trust, and allows consumers to easily recognize your brand among other businesses. It's important to make sure your content always aligns with your brand voice and values to create consistency and audience retention.
{{cta('fed2c330-74d6-4369-88be-52a184660f6e')}}