May 26, 2022 – 11:00 am – 12:00 pm PDT
Deciding what tool to use for your website is always a long process. You need to think about cost and ease of use, as well as if it will be able to grow with your business. Brian Serocke our Director of Platform Operations will be tackling the WordPress vs HubSpot debate and figuring out which one is best for your needs.
You will leave the webinar with the following understanding:
WordPress pros and cons
HubSpot pros and cons
When to use WordPress
When to use HubSpot
When to use both WordPress and HubSpot together
Speakers: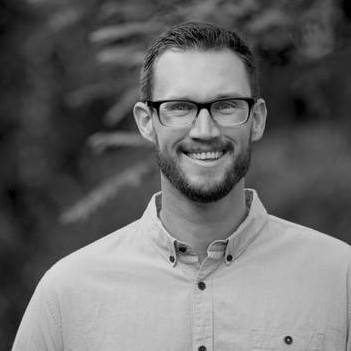 Brian Serocke – Director of Platform Operations
Brian is a co-founder and the current Director of Platform Operations at Beacons Point. He loves diving into data or technology challenges to develop efficient solutions that better serve our clients. Brian has been in digital marketing for 16 years, first at Sony Music and then with Columbia Records for ten years running the company's grassroots digital marketing outreach. When not neck deep into HubSpot, you'll find Brian at a local golf course and spending time with his wife and two kids.