Quality content has the ability to take your SEO game to the next level. Search engines are looking for original, optimized content that includes links, keywords, and overall strong content. Quality and SEO are both crucial for search success. Read more to understand why.
What Is the Relationship Between SEO and Quality Content
The relationship between SEO and Content is intertwined. Without strong content, the awareness, and traffic you get from SEO are irrelevant. In fact, driving people to poor content can hurt your brand.
Without SEO, however, you might produce great content that never gets found. When you consider that more than 7.5 million blog posts are posted every day in 2022, it's easy to see how content can get lost amid the clutter.
In our podcast "How SEO Works for You in 2022," Jeff Coyle explains it like this. Search engine optimization is the invitation to the party. Content is how successful the party is.
SEO and high-quality content should be used together in your strategy. You cannot have one succeed without the other.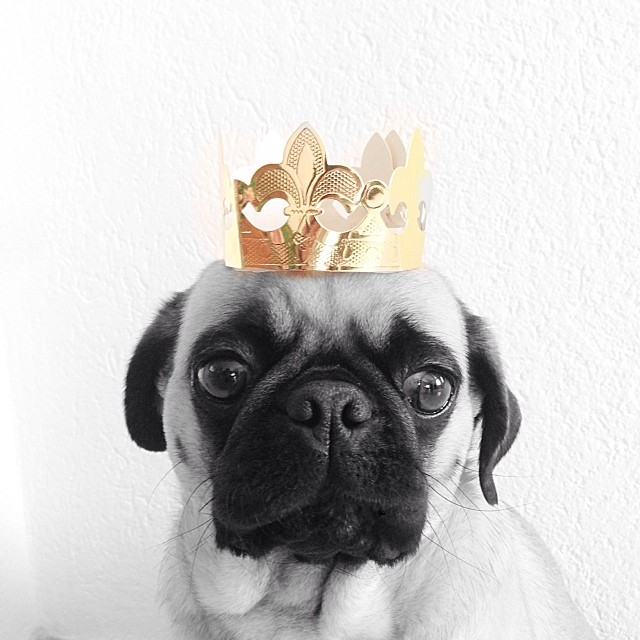 Benefits and Opportunities
Here are some of the key ways high-quality content supports SEO and some of the opportunities we're seeing in 2022.
Consistency and Quality Content Are King
There's another aspect to digital marketing as well. No doubt you've heard the expression "Content is King."  It's true. You need high-quality content to establish your brand as an industry thought leader, build your brand, and develop trust in your offerings. You need SEO to drive traffic and awareness. But you also need consistency.
SEO helps them find the Kingdom.
Quality content provides visitors with the value worth making the trip.
Consistency gets them to return to the castle again and again.
If you haven't written anything lately or only post sporadically, you're missing a big opportunity to create a loyal following and build trust. When you consistently address pain points and offer solutions to customer problems, you can establish yourself as an authority over time.
How important is consistency in 2022? Research shows that it's the single biggest factor in ranking with Google, outpacing keywords in meta titles, backlinks, and user engagement. Consistent publication of high-content accounts for 26% of 2022 Google algorithm factors.
Quality should always be your top priority. Consistency is right there with it.
Jeff Coyle offered this advice for quality and consistency:
Write content as if your CEO is going to read it and judge your performance based on what they read.
Make sure you are putting out high-quality content each time.
Putting out one bad email, article, or post can hurt your credibility and negate the positive impact you've made.
B+ content may seem OK, but remember, you're only going to get B+ leads. If you want high-value leads that generate recurring revenue and strong customer lifetime value (CLV), you need A+ content.

Content Keyword Research
While quality and consistency are crucial, that doesn't mean you can forget about keywords. Using keywords and phrases for how people search for content is still important for discovery and search engine results pages (SERPs).
In 2022, make sure whenever possible to include your primary keyword in your meta title and meta description. This signals the algorithms about your content's focal point. Then, continue to sprinkle in keywords throughout your content.
Jeff reminds us that it takes time and commitment to content to see any real traffic, no matter how good your Keyword Research and strategy are. To be effective, you need to establish yourself with the search engines before anything miraculous starts to happen.
Relevant keywords, used appropriately, make a big difference as long as you avoid keyword stuffing. Besides making your content difficult or uncomfortable to read, it can also get you flagged by the search engines.
You also need to be aware of a new issue, "keyword cannibalization. "Keyword Cannibalization" is common when there are too many identical keywords or similar variations across your website. When this happens,  search engines may struggle to figure out which content to rank higher. For example, Google might assign a higher rank to pages that are less valuable to you.
You can use tools like SEMRush and Google Ads, or other similar sites to conduct keyword research.
Quality Content Provides Backlink Opportunities
When you create high-quality content and provide relevant, valuable information, it helps you gain the trust of your potential customers. Your content may also earn the opportunity to be shared with a link in another article, through social media, email, or even word of mouth.
Great content gets shared, especially if it solves problems. When it does get shared, especially from high-ranking websites, you get extra "Google juice." When the algorithm sees that a highly authoritative website shares your content, it provides an implied endorsement, which gives extra weight to the backlink.
Backlinks are how the search engines evaluate quality, site structure, and usability to potentially be more influential and more important over time.
Does Content Quality Benefit Click-Through Rates (CTR)?
There is a debate as to whether a high CTR is a direct correlation to content performance. A few experts have found studies to support their different opinion and both make credible arguments.
While there is no universal agreement on whether causation is a correlation, there are still reasons to track CTR. CTRs can show you if your content is connecting and successful with your audience. It also helps you know whether your marketing, calls to action, and internal links are bearing fruit.
It also demonstrates that audiences are searching for valuable content in your area of expertise. When you create high-quality content that addresses what people search for, you're likely going to rank higher and get more clicks. So, whether clicks impact search rankings or not, they have significant value.
They can also tell you a lot about whether your content is delivering on its goals. For example, if you have a high clickthrough rate, but a short duration for time views or a high bounce rate, it can indicate that the quality didn't meet the visitor's expectation or they failed to find value. If visitors fail to take action, such as filling out a lead gen form, clicking to read more content, or responding to an offer, it's worth investigating your CTAs.
Don't Ignore Blog Organization and Optimization
Organization is important in several ways. You want your content to be readable, of course, and there are several ways you can help with visibility. First, avoid long paragraphs and sentences. The majority of online activity in 2022 is on mobile, so short paragraphs of no more than three or four sentences are easier to read on mobile devices.
Even a one-sentence paragraph helps when scanning content.
Jeff shared other important ways to optimize your content for search, including:
Use of appropriate header tags (H1-H6) to organize and offset content.
Use of keywords within headers when appropriate.
Use of keywords in meta descriptions and title tags
Use of alt text to describe images for someone using a screen reader or with limited internet service
Creating sitemaps
Bullet point lists (like the one above) can also help with readability as readers scan your content.
All these things are important. A well-organized and optimized blog is more easily crawled by Google.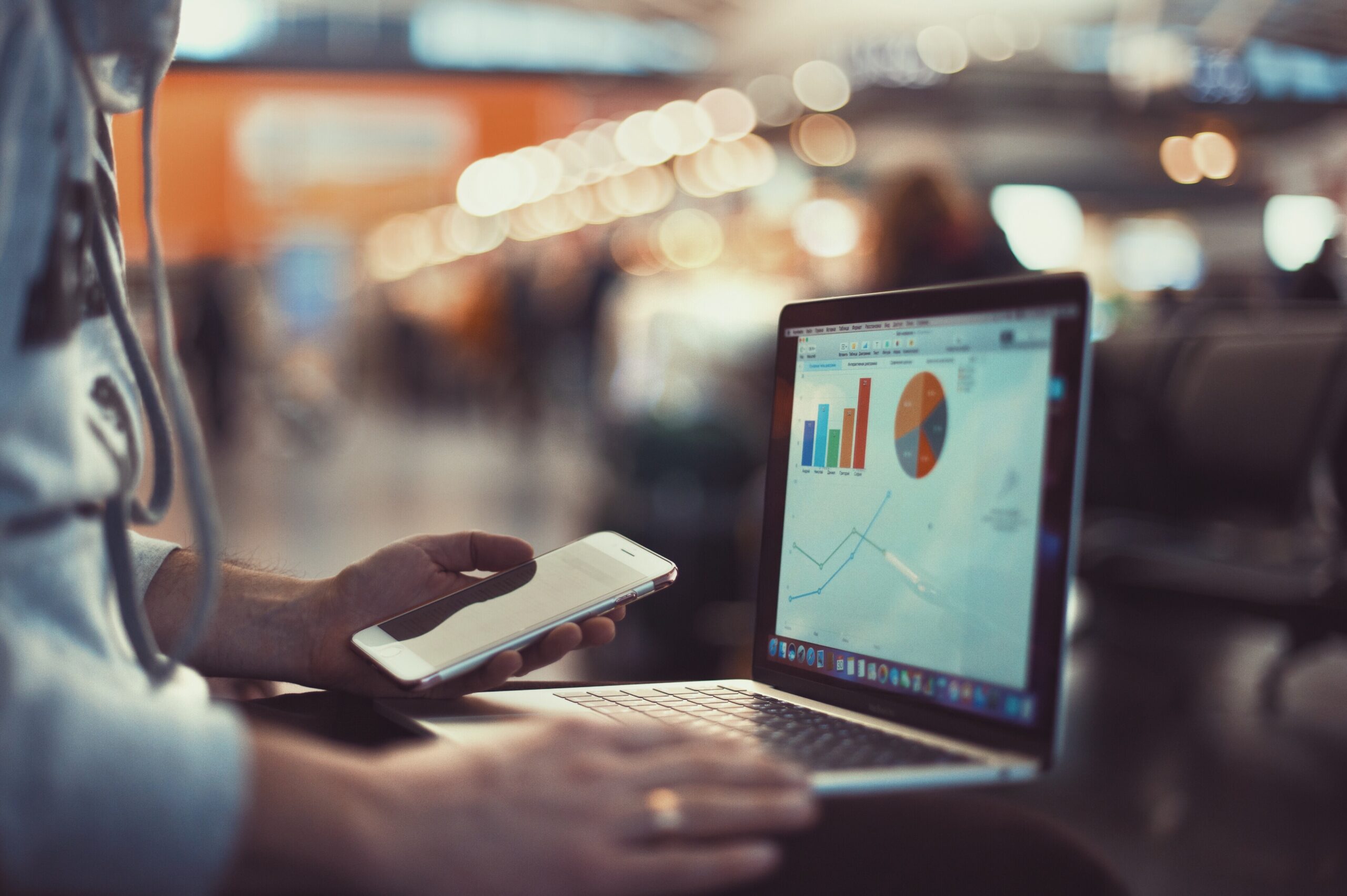 Refresh Existing Content to Improve SEO
If you're "borrowing" or duplicating content from somewhere else, the search engines are going to know and downgrade your rankings. You are always better off creating original content that provides value.
Use what you know from your experience and expertise, and provide insight or original thought beyond just rephrasing what else is out there online.
When evaluating content you've already created, Jeff says you don't need to buy an expensive content audit. You can go through your past content and make sure it is fully optimized. Look for your best-performing content and see if there is a way to freshen it up, provide additional material or context, or expand its scope.
Google suggests you update your blog post every six months to ensure they are relevant and up-to-date. Google's "Caffeine" update way back in 2010 put in place recency filters. Fresh content is a ranking factor, especially for time-sensitive searches.
Quality and SEO Are Both Crucial for Search Success
You can see how both quality content and SEO are connected in a variety of ways. You need both if you want to see results. When you do both equally well, that's when the magic happens.
If you want to start organizing and analyzing the content that you already have Download our Content Strategy Planning Kit. This kit includes our content audit template, content outline template, and topic cluster template. With these three templates, you can analyze how your content is doing and areas where you need to improve. Download them today!