I have to admit something. I am a complete nerd. Star Wars, Star Trek (anything space, really), and Harry Potter are just a few of my favorites. So much so that I have read the Harry Potter books twice now. You know this and can now make a personal connection, a personalized outreach to connect. Even if I don't know you, I will most likely open the email or read an article if you tap into my nerdom.
Subscribe to our Newsletter: The Basecamp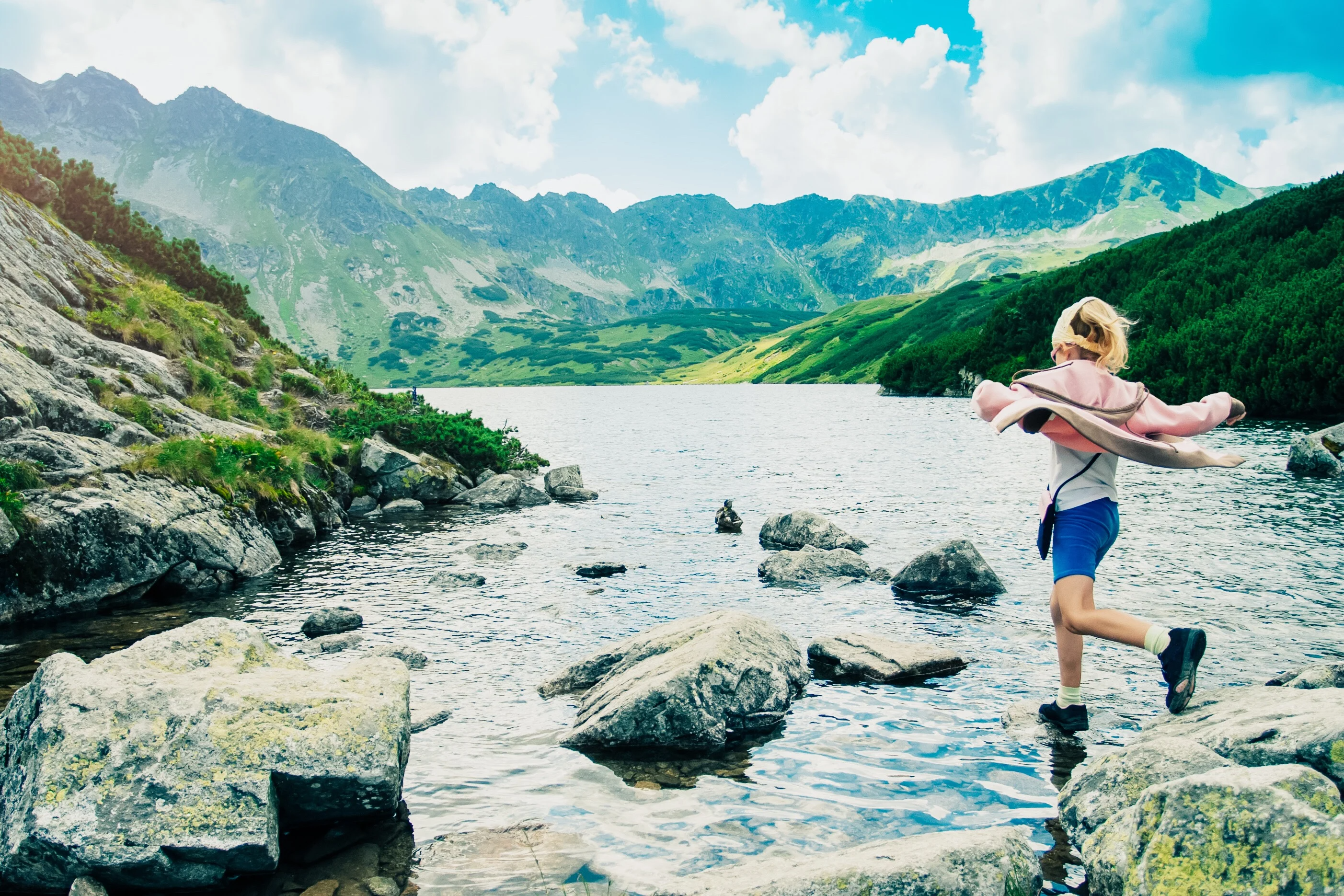 We, as humans, do not make decisions on data. We make them based on our emotions and experience. Good sales & marketing connects on a personal level. Something you can relate to and make that emotional connection.
Now, look at your sales outreach or your marketing campaigns. Are you making this personal connection? Some companies are doing a great job with this, but some are falling flat. The reason they are falling flat is simple.
They don't have well-researched and documented buyer personas and a documented content strategy.
Understanding your customer on a deep and personal level is key to developing a successful inbound campaign strategy.
This month we are working with companies to understand how their customers have changed due to the pandemic and creating a strong content strategy to make 2021 a big year.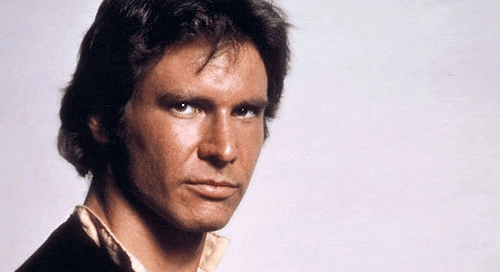 Working with an agency has its benefits, but we understand budgets are limited, and it may not be the right time. That's why we have created buyer persona and content strategy resources to help you make 2021 your best year.
Buyer Personas
We have compiled all the tools, templates, and guides we use to create buyer personas into the Buyer Persona Resource Pack. This free resource pack provides all the tools and directions to develop and document your personas.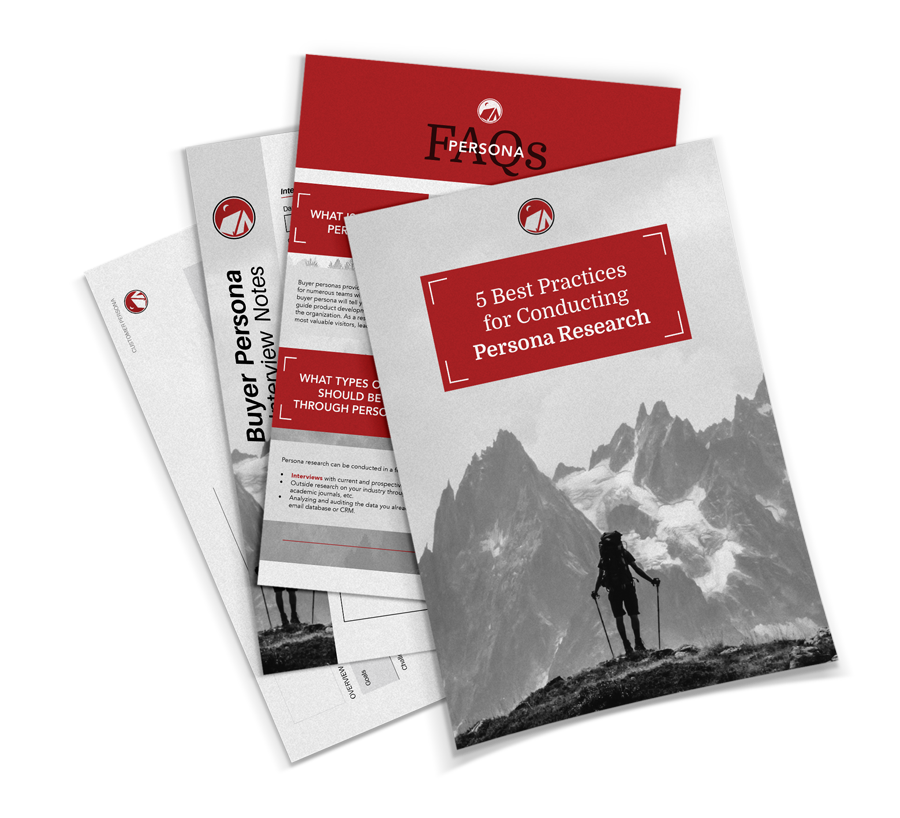 Content Planning
Once you have buyer personas, it's time to have some fun. Creating engaging content is easy when you know who you are targeting. Lucky for you, we are giving away our secrets on how we develop high quality and engaging content. Our Content Outline Template gives you the framework to create content that aligns with your strategy.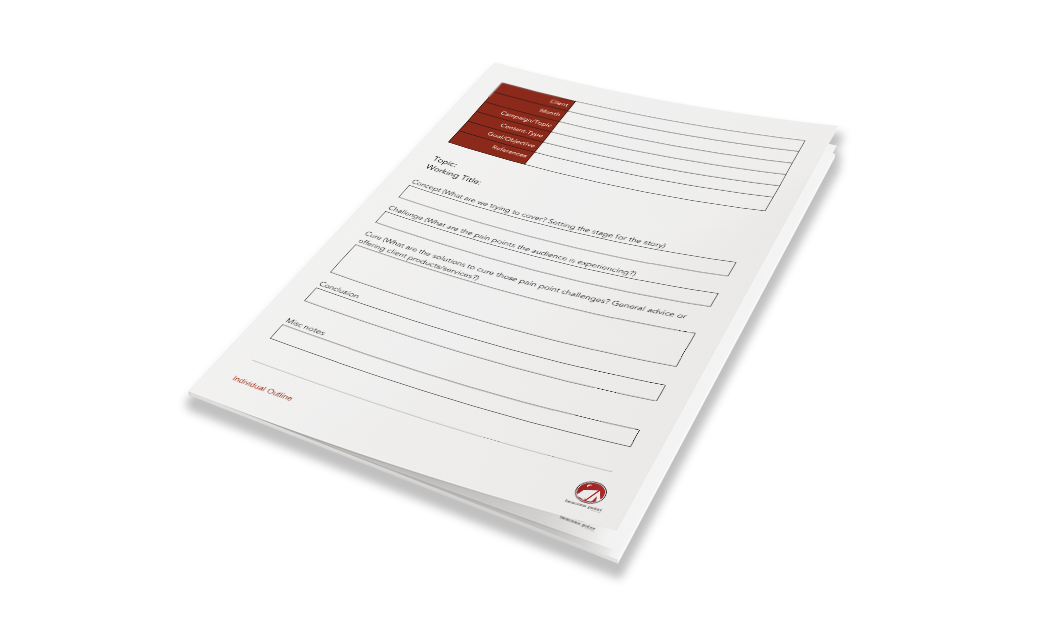 We have plenty of resources on both topics on our blog. If you are looking to dig deep, check out our Buyer Persona blogs and Content Strategy blogs. 
If you know me, you know my motto. Always Be Helping. If you have any questions, looking for feedback, or want to get deep in Harry Potter fan theories, I am always open for a call.
Schedule a free 30-min consultation (excuse to nerd out) call.
In closing, I want to share the wise words from Professor Dumbledore:
"We are only as strong as we are united, as weak as we are divided."
We are going to get through these tough times but only if we work together. Our Beacons Point team is here to do more than just marketing. We are here to help you succeed. That will always be our number one priority.
Be safe!
Alex