Deciding what tool to use for your website is always a long process. You need to think about cost and ease of use, as well as if it will be able to grow with your business. Brian Serocke, our Director of Platform Operations, will tackle the WordPress vs. HubSpot debate and determine which is best for your needs.
What is a CMS?
A CMS (content management system) is your website's bones. The WordPress and HubSpot, content management systems make up the framework (or skeleton, if you will) that you need to build a website on top of.
Build a website that looks and feels like you
Track and analyze the people coming to your website
Publish new content and update existing content
Improve conversion optimizations
There are many other CMS platforms, but these are the two we're most commonly asked about.
What is HubSpot
HubSpot is a CRM platform that brings everything scaling companies need to deliver a best-in-class customer experience into one place. Our crafted, not cobbled solution helps teams grow with tools that are powerful alone but better together.

What is WordPress?
WordPress is a content management system (CMS) that allows you to host and build websites. WordPress contains plug-in architecture and a template system, so you can customize any website to fit your business, blog, portfolio, or online store.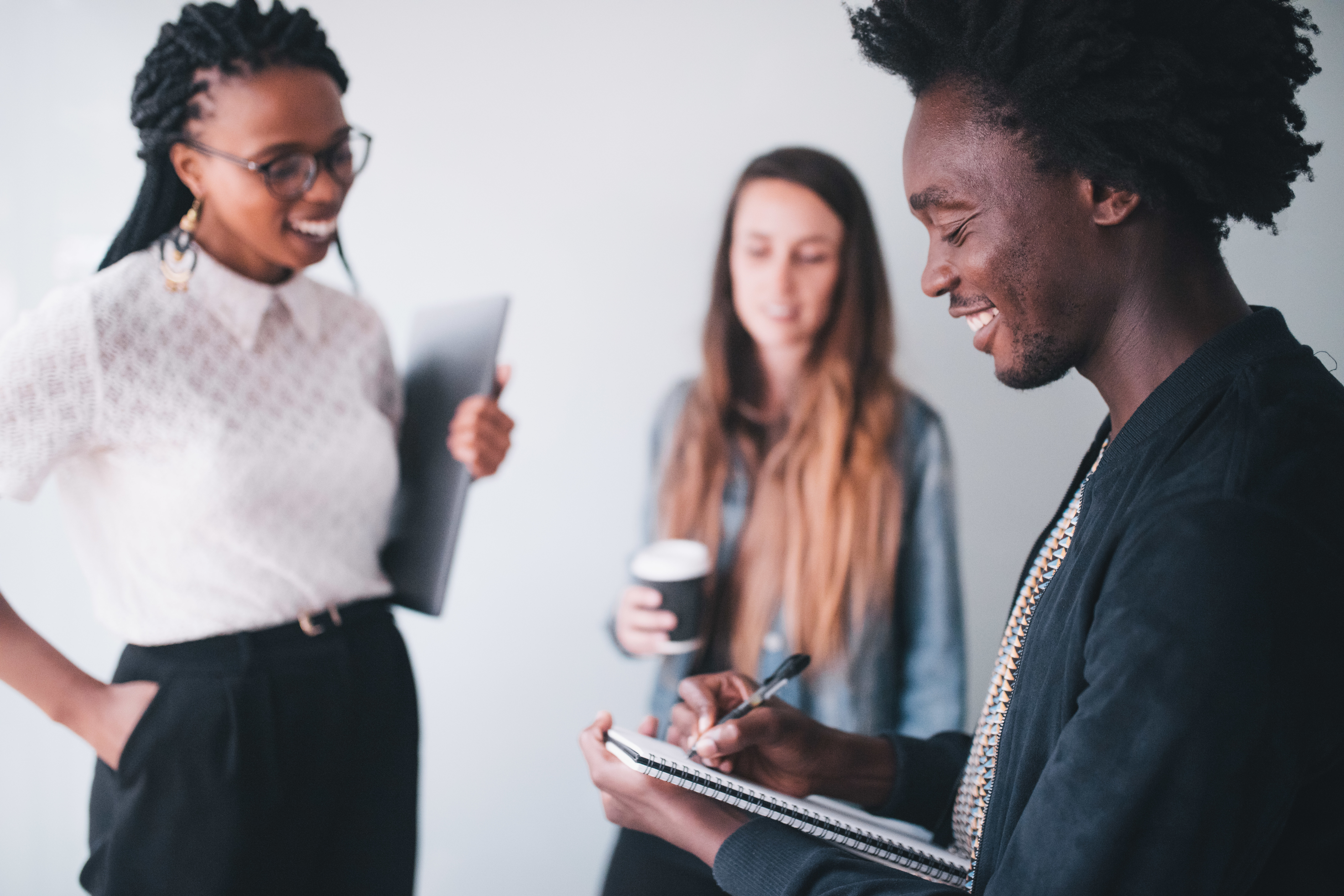 WordPress Pros & Cons
Pros
Open-source CMS and free to use
60 million active websites including 35% of the top 10k most visited websites
Most used CMS on the web
Extensive history
Large community
Lots of templates and plugins are available
Customizable
Cons
Website hosting is separate
Common functionality requires plugins
Plugins breaking the website
Maintenance is on you
Hidden costs
Can be difficult for marketers to use
Must be installed and configured on your servers or a third-party host
Requires third-party plugins for common functionality demands (SEO, web forms, analytics, backups, security, etc)
Patchwork of plugins can cause things to break or not work properly
On you to update themes, plugins, core file versions, and your PHP version
HubSpot Pros & Cons
Pros
Free CMS
Hosted for you
Security, technical maintenance, and support included
Drag-and-drop themes and layouts
Consistent content editing experience
Marketing tools built-in
Analytics platform
All-in-one platform – leverage CRM data for improved user experience
Marketing tools built in (blog, forms, A/B testing, SEO recommendation engine, Google Search Console integration)
Other helpful tools: Content staging, URL redirects
Cons
Smaller theme and asset marketplace than WordPress
Proprietary code, not open-source
May need a developer for specific customizations
Limited control over schema and structured metadata on a post or page level
Currently 202 themes in the HubSpot marketplace, and thousands in various marketplaces for WordPress
Less extensibility
Standard metadata includes title, description, Open Graph, and Twitter cards

Get the WordPress vs HubSpot
Comparison Sheet Here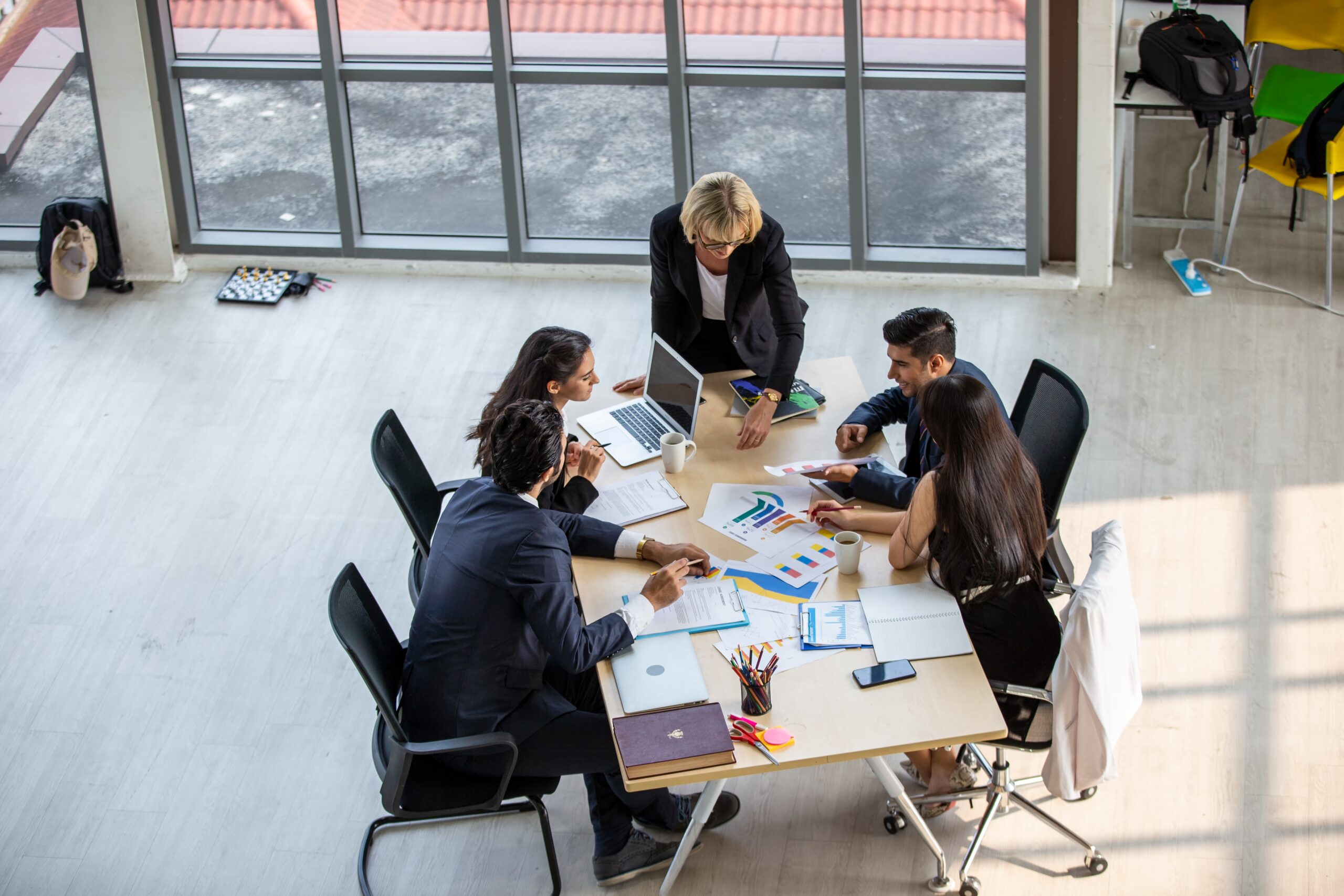 Key Feature Comparison
HubSpot and WordPress have a lot in common, just about as much as they have differences. We will go through 8 aspects that those who are looking to build a website look for when CMS shopping.
Set up and Launch
Let's start with the very first step of building a new website, setting up, and launching it. Here we will list what both sites offer when it comes to setting up and launching your new website.
| | |
| --- | --- |
| | |
| Out-of-the-box themes available | Out-of-the-box themes available |
| Hosting included | Need to find your own hosting |
| Drag-and-drop editor built-in | Drag-and-drop editor available using plugins |
| Smaller marketplace | Massive theme and plugin marketplace |
| Get what you get with your theme | Can swap themes more easily |
| Customizations might need a developer | Customizations might need a developer |
The winner of setting up and launching is WordPress; we chose WordPress. Their site offers more flexibility with themes and plug-ins. WordPress also provides better import capabilities for existing website content.
Customization
When customizing your website, we know how important that is; you want to achieve the perfect look for your brand, and flexibility is a must in this section. Let's see how HubSpot and WordPress stack up here.
| | |
| --- | --- |
| | |
| Anything is possible | Anything is possible |
| Recent themes including massive module packs | Known for its ability to be customized |
| Built on proprietary templating language – HubL | Massive amount of plugins available |
| Custom design changes might require a developer | Custom design changes might be easier without knowing how to code |
| | Themes are usually built on standard front-end languages |
The winner of customization for your website is WordPress.
Comment from Brian in regards to HubSpot CMS: "CMS Hub Free doesn't really impact the ability to customize your website. Instead, the introduction of CMS Hub Free puts HubSpot on an equal footing with WordPress for the cost category (to which I think we already mentioned HubSpot was the winner)."
Content Management
Having the ability to arrange your content the way you want it and easy access to analytics is a big deal to us. Let's see how the two stack up when it comes to content management.
| | |
| --- | --- |
| | |
| Powerful WYSIWYG blog editor | Powerful WYSIWYG blog editor |
| Import articles directly from Google Docs | Page and article management is straightforward |
| Quickly clone and manage published content | No easy ability to group pages or articles together |
| Drag-and-drop website page editing | Drag-and-drop page editing with plugins |
| Visually group content in topic clusters and campaigns | Page and blog analytics requires a third-party |
| Powerful page and blog analytics included | SEO plugins provide more granular control |
| Standard metadata markup | |
HubSpot has the best content management capabilities; what made us choose HubSpot over WordPress here is the fact that HubSpot has built-in analytics. Also, the interface for publishing and managing content is superior. More organization means more efficient content management.
Marketing Tools
It's safe to say that if you're building a website, you're building it intending to market it, so ensuring that your new site has fully integrated tools is a must for those looking to market their site fully.
| | |
| --- | --- |
| | |
| SEO recommendation engine | No marketing tools included |
| Fully integrated CRM | All tools require third-party plugins to install, configure and manage |
| Email marketing and landing pages | Most tools included with HubSpot could be accomplished using third-party plugins |
| A/B testing | |
| Video hosting and management | |
| Live chat, Facebook Messenger integration, and chatbots | |
| Forms and automated follow-up emails | |
| Content strategy topic cluster tools | |
This one is tricky; while HubSpot has ready-to-go marketing capabilities, WordPress is capable of all the same marketing tools via third-party plug-ins. We believe the winner of this one is up to you, whether you want the ease of already built-in capabilities or don't mind searching for the plug-ins and integrating them yourself. WordPress started as a blogging platform and primarily evolved into a CMS. HubSpot started as a marketing platform (including blogging), and its CMS has developed to integrate tightly with its CRM platform.
Analytics
Are analytics important to you? Of course, they are. You want a site that can give you accurate and relatable information for reporting.
| | |
| --- | --- |
| | |
| Reporting dashboards | No built-in analytics |
| Custom report builder | Lots of free and paid plugins are available |
| Contact creation attribution reporting | Most theme options support adding Google Analytics code to the website |
| Google Analytics, Google Search Console, and Google Tag Manager integrations | |
HubSpot is the winner of this one, just because the capabilities are already built-in. No plug-ins to install or reports to build. Ready out-of-the-box down to the page level.

Security
You want to ensure that your site is secure; for us at Beacons Point, security is a huge deal; we want to ensure our site is safe from hackers and cyber thieves from accessing sensitive information. Without security, you're risking your site's safety. No matter which platform you choose to host your site, ensure security is high on your list of must-haves.
| | |
| --- | --- |
| | |
| Standard SSL certificate included | Verify security measures with your host |
| Web application firewall | Free and paid security plugins are available |
| 24/7 security and threat monitoring by the HubSpot web team | Outdated third-party themes and plugins leave you vulnerable |
| Global content delivery network | Ultimately, the responsibility falls on you |
For this one, we chose HubSpot because security is already built-in, and you don't have to worry about setting up if it's there. With WordPress, it could be on your to-do list, but there's a chance it's forgotten. All security measures are available via plug-ins with WordPress at an additional cost. This means that your website's security falls on your and your team. With HubSpot, you don't have to stress this because it's baked into their CMS and provides threat monitoring 24/7.
Maintenance and Support
This is where you spend a lot of time on your site, ensuring you're well versed on your site and core updates.
| | |
| --- | --- |
| | |
| Global live chat, email, and phone support are available | Your responsibility to update core files, themes, and plugins on a regular basis |
| 1:1 technical support | Patchwork of plugins means updating one might break another |
| HubSpot handles core file updates and maintenance | Might require an internal resource or outside team to handle your maintenance and support |
| Themes, plugins, and apps are updated automatically | |
If you've ever had contact with HubSpot's support team, you know that they are incredibly helpful and available 24/7. HubSpot takes care of the backend maintenance and updates, so you don't have to. That's why they won this comparison article's maintenance and support section.

Cost
Last but not least, the cost is one of the most significant deciding factors for anyone looking to build a site; a lot of money and (wo)manpower goes into its creation. This is likely going to be at the top of your list. So let's go through it all.
| | |
| --- | --- |
| | |
| A truly free-forever CMS | Free to download and use |
| The most common plan is CMS Hub Professional at $400/month | Domain name and hosting costs |
| Monthly rates do not change based on the number of pages, storage, or traffic | Theme costs vary depending on your needs |
| | Paid plugin subscriptions can add up quickly |
| | Security and support might cost you extra |
HubSpot announced its free version of CMS in June of 2022; this is a game changer because, before that, HubSpot didn't have a free version. No, you don't have to ask is HubSpot free, because YES! It is. When we hosted this webinar in May of 2022, we gave these reasons for our selected winner, which was still HubSpot. Naturally, you'd think WordPress wins since it's open-source and free to use, But hidden costs could add up to be more than HubSpot's monthly cost. Most businesses that use CMS Hub see their website as a marketing asset that will generate leads and sales; ultimately, the cost decision depends on what you need from your website.
When should you use WordPress?
Are you tech-savvy? Do you enjoy having complete control over the customization of your site? Then WordPress is the platform for you. You can take granular control of your website page experience. If you need specific customizations you want to do; you can do that with WordPress.
WordPress can help budget-conscious businesses because you can pick and choose which features you will use. Something you will need is a team dedicated to your website for maintenance and support. WordPress is excellent for a company or an entrepreneur not ready to scale and looking to build a custom e-commerce website.
HubSpot and WordPress Together
HubSpot's WordPress plug-in brings the power of HubSpot tools and analytics directly into your WordPress website. HubSpot's tracking script will recognize contact and visitor behavior on your website. Use embedded HubSpot forms to collect data and automatically add it to your CRM.
Leverage app integrations to connect your WordPress plug-ins with HubSpot. It's also possible to sync data between your WordPress/WooCommerce e-commerce store and HubSpot.
So even though we pitted HubSpot and WordPress against each other, there can be a happy ending. These two can work beautifully in tandem or great on their own.
When it comes down to it, you will choose the most appropriate for your business's needs. Whether you have a price point, security, or customization as number one on your must-have list, there's a site out there for you that can meet all of your needs.
CTA is going to be the WordPress HubSpot comparison sheet (needs some updating)

Read Next:
Which HubSpot Academy Certificates Should I Take?