While keyword research is the backbone of your SEO strategy, it doesn't have to be expensive. If you are stretching your marketing budget to accommodate a variety of tactics, it's possible to save on keyword research.
An impressive diversity of free keyword tools can help you minimize keyword research expenses while achieving satisfactory results. With time, you may want to invest in paid programs but only because they are part of comprehensive marketing software.
Let's take a look at three effective tools that can help you conduct keyword research for free.
1. AnswerThePublic
AnswerThePublic analyzes the autocomplete data from search engines to provide long-tail keywords, questions, and phrases users are interested in. All you need to do is enter your main terms and wait for the nearly instantaneous results.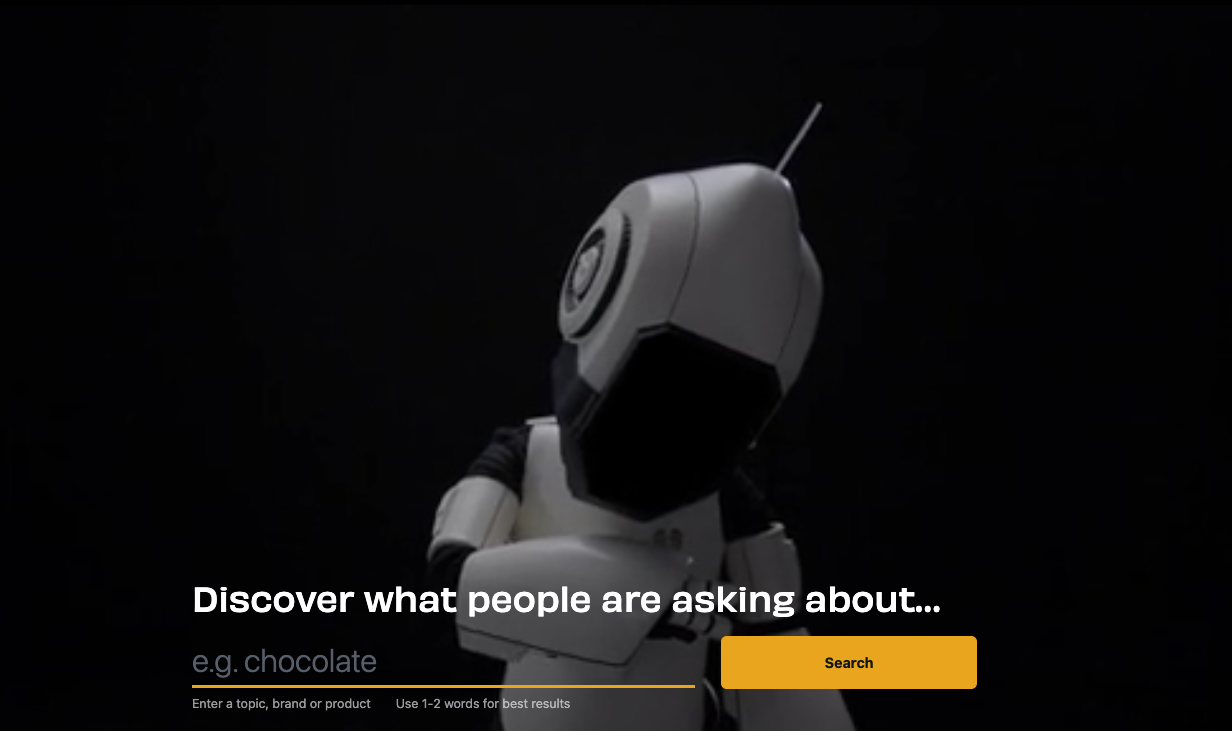 The data you receive is organized by:
Questions — what, when, how before the keyword
Prepositions — for, with, near, and the like after the keyword
Comparisons — or, and, vs after the keyword
Alphabetical — keywords followed by words that start with each letter of the alphabet
Related — keywords followed by related words (e.g., if you enter "keyword research," related phrases would be "keyword research SEO" or "keyword research Google."
Overall, this tool provides an insight into what the audience that enters your main keywords may be searching for.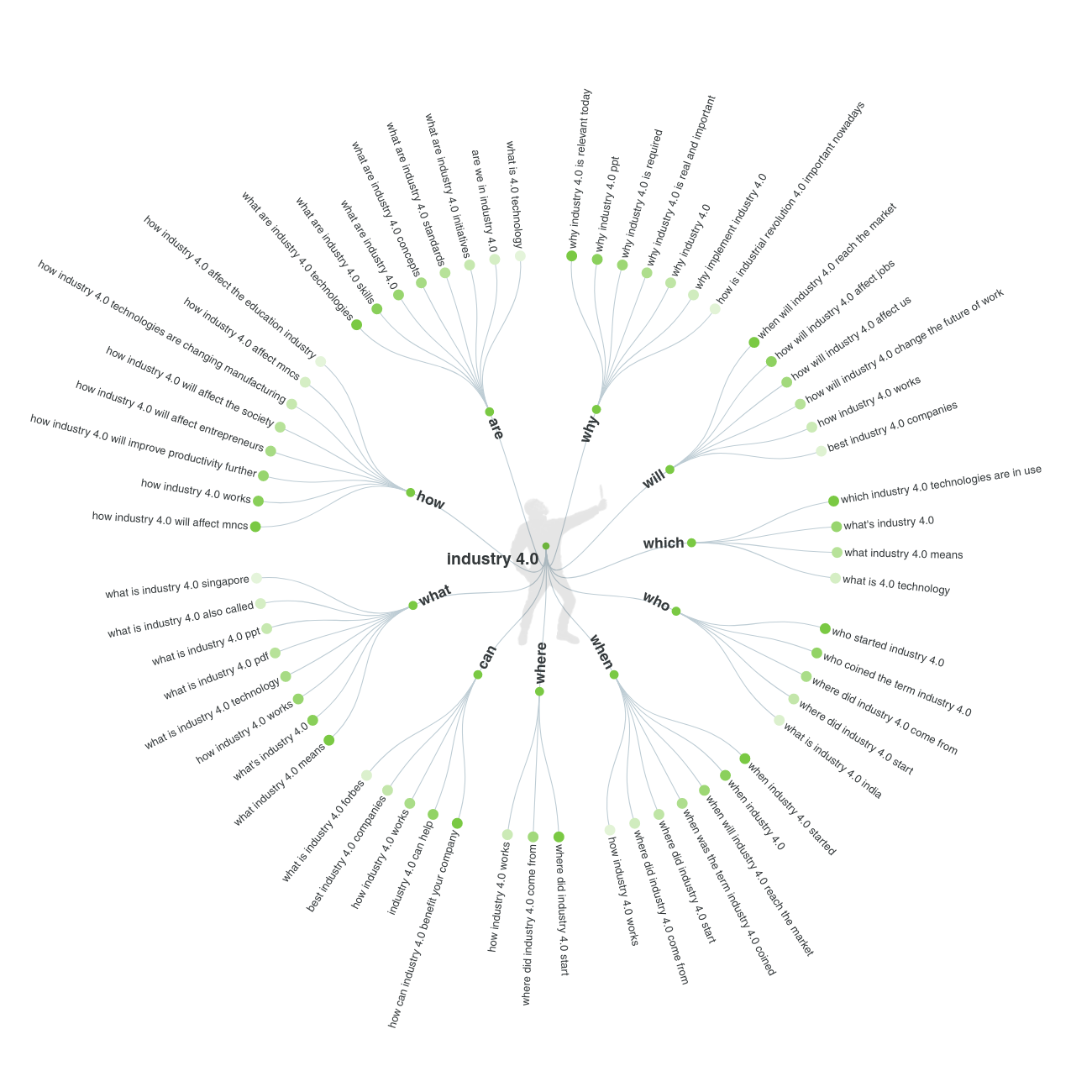 Besides being an excellent program for keyword research, AnswerThePublic helps you with your content strategy. Key phrases and questions it provides can be highly useful for blogs, videos, and e-book ideas.
Filtering Key Phrases
Once the tool hands you a bunch of phrases and questions, it's easy to feel overwhelmed. Which ones should you use? AnswerThePublic implements the system of fading green dots to specify the phrase's popularity. The darkest dot signifies high popularity.
However, you need to be careful. Dark green dots may show trending terms with low search volume. That's why you need to use other keyword tools to determine how many people actually search for these phrases as well as how competitive they are.
Optimizing for Featured Snippets
Questions provided by this tool can be used to optimize your content for Google's featured snippets.
All you need to do is open an incognito window in your browser and enter the provided questions one by one. As soon as you see results without a snippet, grab the opportunity to create one on your website.
How do keywords impact your content strategy? Learn more: Topic Clusters: The Backbone of the Modern Content Strategy
2. Google Keyword Planner
Whatever other programs you are using, Google Keyword Planner is one of the must-have free SEO tools, especially if you take advantage of Google Ads. All you need to do to gain access to the keyword planner is to have a Google account.
Once you open the tool, it will start pushing you to create a Google Ads campaign. You aren't obligated to do it. You need to set up a Google Ads account to use the planner, but you don't need to run an actual campaign.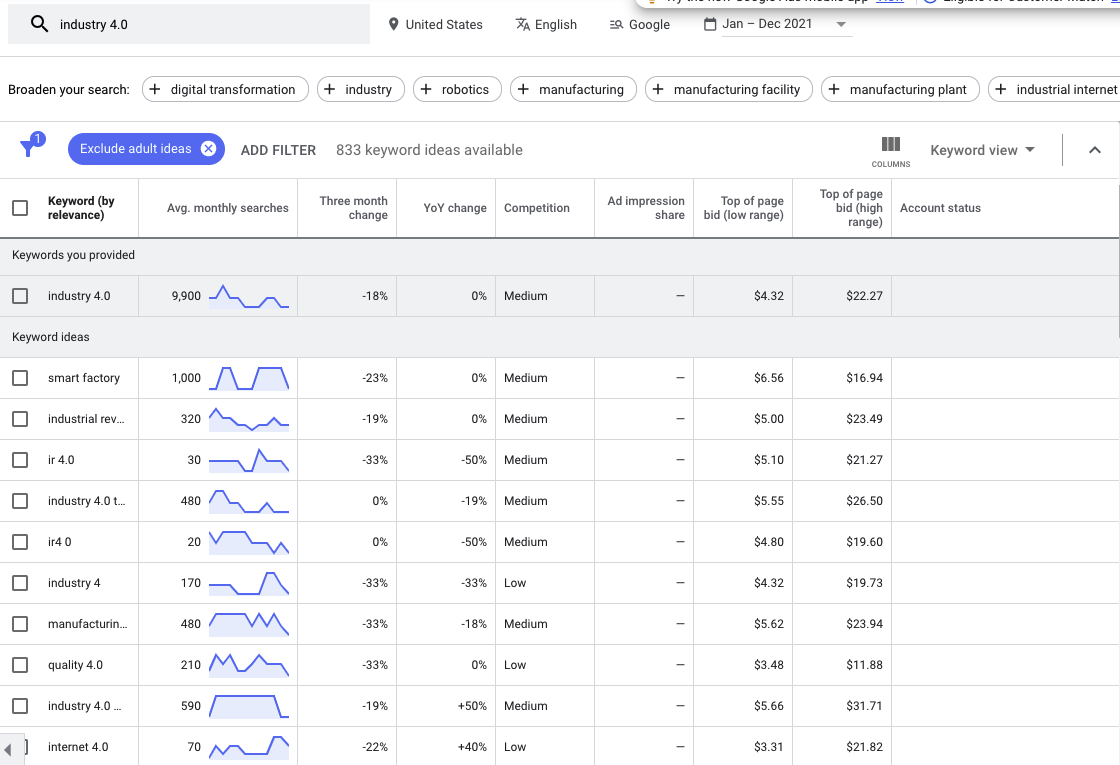 The keyword planner has two highly useful options:
1. Find New Keywords
You enter your main keywords, products, or industry-related terms into the search field and allow Google to use its internal database to give you a list of relevant keywords. You can enter up to ten keywords into the field (separated by comma) to improve and speed up the process.
For each keyword, you'll get:
Average monthly searches
Competition
Top of page bid (low and high ranges)
You can also enter URLs (together with keywords or independently) related to your business, and the tool will offer suggestions.
2. Analyze Keywords
You can take advantage of this feature once you have a formidable list of keywords. You enter the list into the tool and then see the search volume for each of the terms.
This information can help you figure out how many clicks and impressions you are likely to get if you run ads. However, the data is also highly useful for your content marketing efforts since it allows you to determine the term's potential.
To make sense of large data volumes, you can filter and sort keyword results by locations, date range, language, search metrics, and more.
Pro tip: If you are using Google Keyword Planner and Firefox or Chrome, install a free extension called Keywords Everywhere. It shows you volume search, average CPC, and competition for every keyword you enter into Google Search. As a bonus, it adds this data to the Keyword Planner.
Want more? Read The Power of Content Planning: Best Practices
Google
Google itself is a wonderful keyword research tool, and you don't need to pay a penny for it. All you have to do is enter a term and see what the search giant offers in return. Besides the auto-population feature that lets you see what common search phrases are, you can get a list of long-term keywords.
For example, when you type "keyword research," before pressing enter, you will see:
Keyword research tool
Keyword research google
Keyword research tool free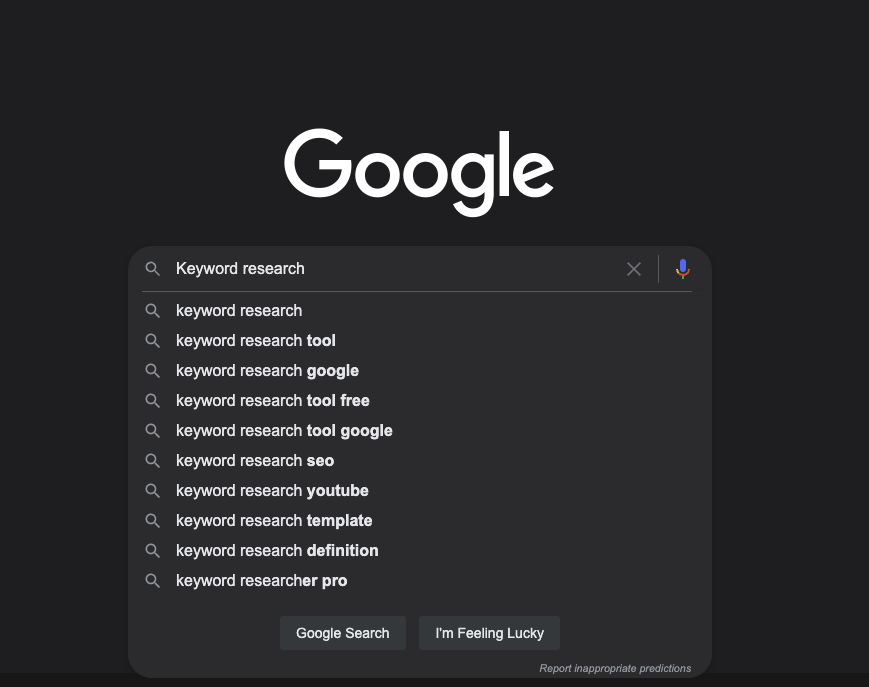 Our example of Industry 4.0
Industry 4.0 definition
Industry 4.0 manufacturing
industry 4.0 technologies
and so on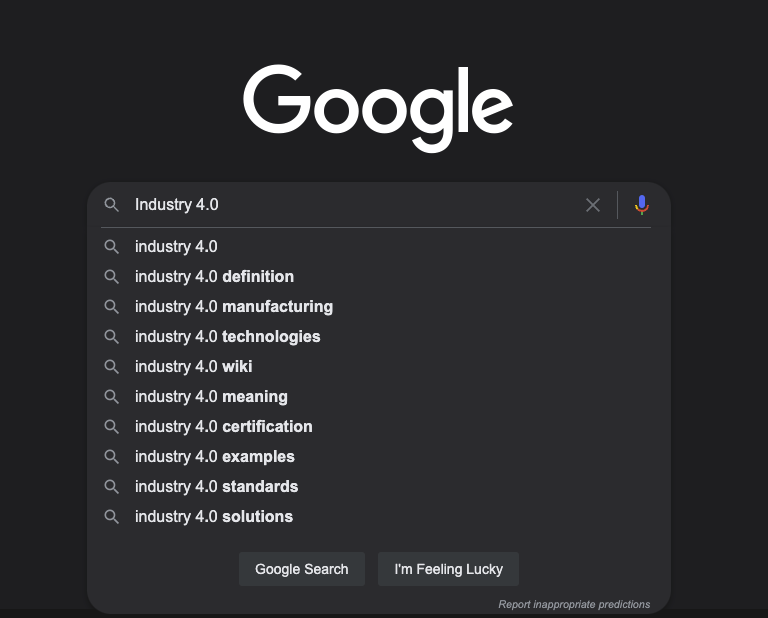 Once you press enter, you will get a bunch of results. You can take advantage of them to:
See what the competition is writing about. You can use other tools to see which keywords the competitors are trying to rank for.
Use the "People also ask" section to get content ideas and questions to use for featured snippets.
If you are pressed for time and want to minimize your budget, Google gives you a fast and free place to start.
Important: To get a clear picture, you need to log out of your Google account and use an anonymous (or incognito) tab. Otherwise, the search engine's AI-powered algorithms will use your previous search behavior to provide related terms.
To Pay or Not to Pay
Without the right tools, building a digital marketing strategy is impossible. But do you really need to pay for all of them? When it comes to keyword research, it's easy to take advantage of free tools like Google Keyword Planner or AnswerThePublic.
Here at Beacons Point, we use a combination of the free tools above and Semrush, a premium keyword, competitor analytics, and SEO tool, to conduct our monthly keyword research for our clients.
However, with time, you are likely to find yourself working with comprehensive marketing software that offers a variety of options, including keyword research.