Over the past few weeks California has experienced some of the worst fires in state history. The recent fires scorched over 245,000 acres and claimed 88 lives with over 250 people still unaccounted for.
As a company we knew that we wanted to do something to help the firefighters and first responders to express our gratitude for their bravery and relentless efforts to keep our communities safe.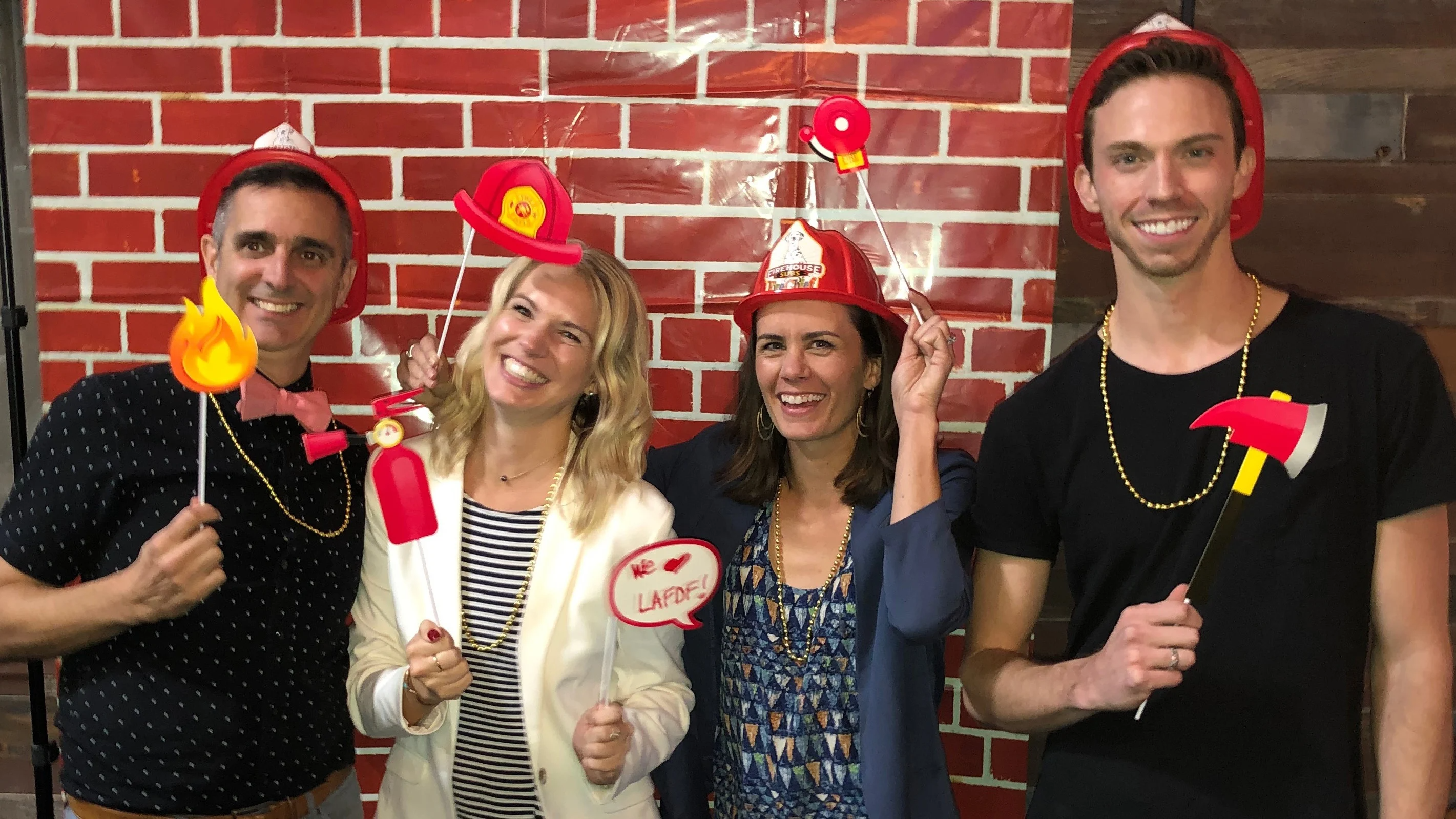 We teamed up with small business coaching firm, INFIX, to organize a fundraiser benefitting the Los Angeles Fire Department Foundation.
At the event, we hosted bingo games and an awesome raffle! We had generous donations from multiple local San Diego businesses, huge thanks to Sarah Booher at the Museum of Man, the Midway Museum, Hyperfly, Saint Archer Brewery, Moniker General, The Lafayette Hotel, Kid Ventures and many more!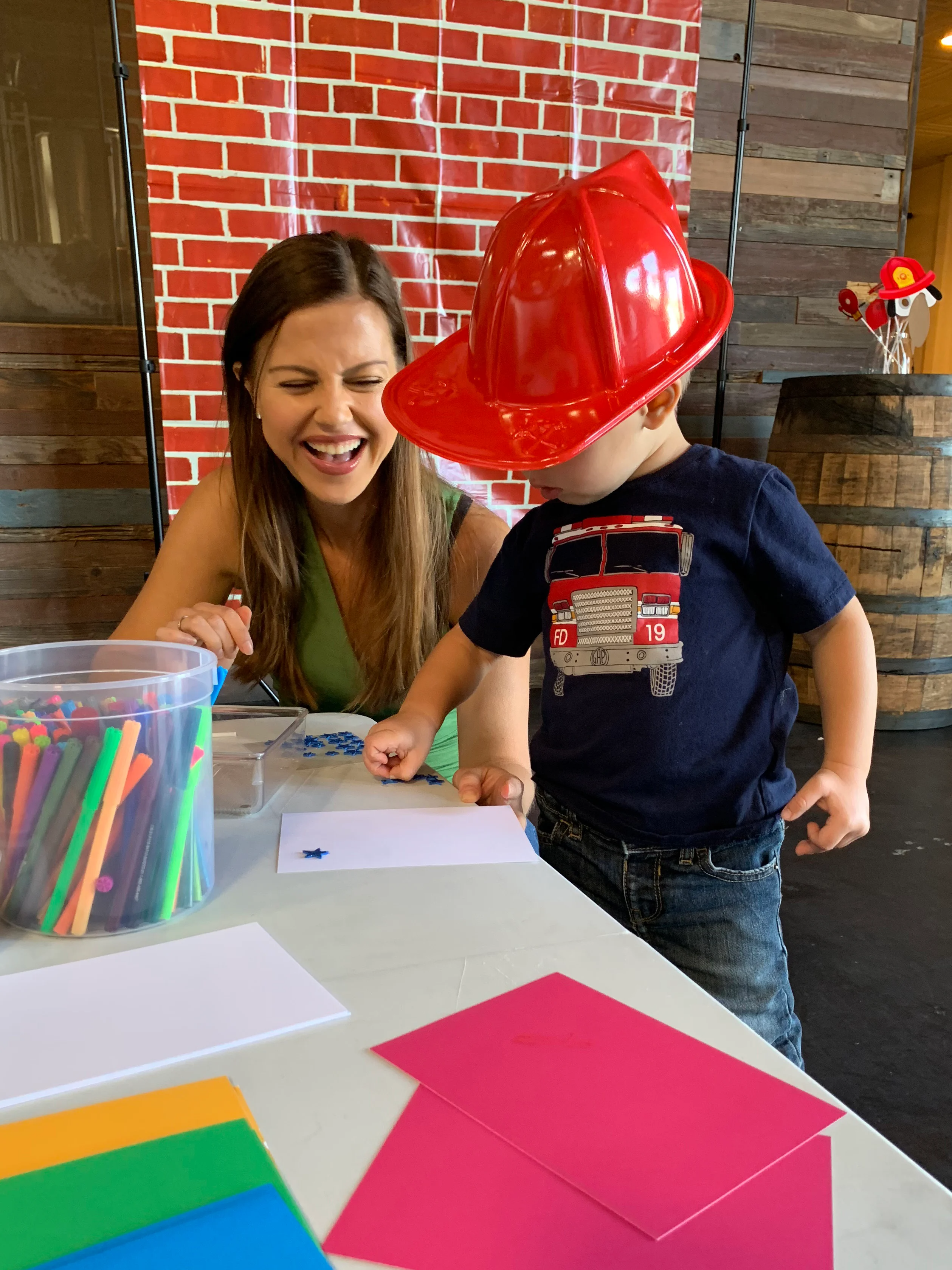 As an added way to show our support, we had a Thank You card making station (for kids and adults) to send well wishes and thanks to all the men and women helping to battle this tragedy. Beacons Point donated an additional $5 for each card made
INFIX donated a delicious taco bar to the event to help keep our guests full and happy. Thanks INFIX!
We were able to raise OVER $2,200 while bringing the community together for a common cause and had a great time doing it. 100% of the proceeds from the event went to benefit the Los Angeles Fire Department Foundation.
We were overwhelmed with the love and compassion that outpoured from our community. We're so proud to be a part of it! THANK YOU to all of those who showed their support and donated to a great cause! Stay tuned for our next event, we hope to see you all there.