Inbound marketing offers B2B companies a way to reach and educate their customers directly—something that's becoming more and more important every day. But what is inbound marketing?
As the name suggests, Inbound marketing is the opposite of outbound marketing. Instead of interrupting potential customers with spammy calls, unwanted emails, and other intrusive advertising, inbound marketing allows customers to learn more about you and your business on their time. Here, they find exactly what they're looking for which is specific information about your business and its offerings. Customers are attracted to your business through content they enjoy on the sites they're already visiting. They'll buy from you because they have a very high-interest level in purchasing from you.
Inbound marketing principles dictate that your content should be built around your target buyer persona's topics of interest. You can choose relevant topics via cumulative results of persona, keyword, and competitor research. This global strategy narrows down on what your target audience is looking for and how you can better cater to them.
The ultimate goal of inbound marketing is to attract customers with outstanding content, build trust with those consumers, and eventually convert them into paying customers for your business. With consumers getting smarter and smarter about their purchasing decisions, building a marketing infrastructure that brings them to you is an excellent long-term strategy. This approach is bound to be more effective as we're already noticing a shift in how people buy.
What are the Benefits of Inbound Marketing?
To understand the benefits of inbound marketing, you'll first need to know how it was created. Inbound marketing has been formally defined as the "shift from traditional, interrupting, outbound methods of advertising to inbound, non-interruptive methods of attracting potential customers."
Inbound marketing was created when marketers realized that outbound marketing was the old way of getting customers that everyone else was blindly using with little results. Brian Halligan, HubSpot co-founder and CEO, realized in 2005 that outbound marketing is actually quite expensive, wasteful, and rarely has you talking to the right people. Yet, somehow, this is the dominant form of marketing on the planet today.
But this article is not about outbound marketing! We are here to discuss what inbound marketing is and how it can help you transform your B2B business.
Inbound marketing stands apart from all these pushy options because it seeks to build relationships with prospects and strengthen that connection by communicating with them in their preferred channels.
Learn more about the 5 essential elements of an inbound content marketing strategy here.
"What separates good people from great content is the willingness to take risks and to push the envelope"- Brian Halligan
11 Inbound Marketing Benefits
1. You are interacting with and educating your target audience
The primary goal of inbound marketing is to engage the audience with relevant content. It's so much more than just bombarding potential customers with information about your business. It's about creating content that really speaks to your target demographic and draws them to your products and services organically. People are much more likely to buy from you when they understand how you can create real value in their lives rather than just seeing the same old advertising word salad.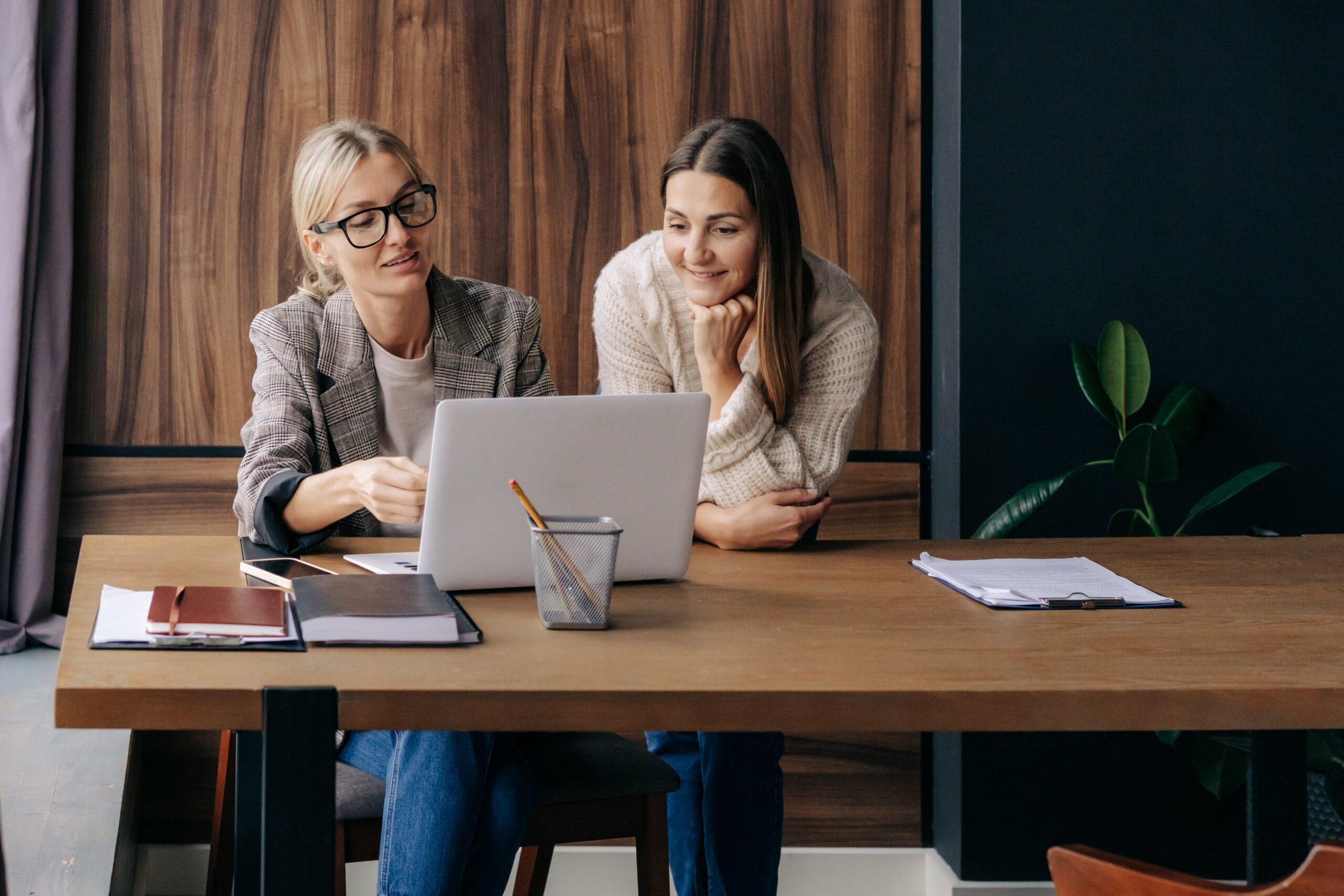 2. Creates confidence and trust between you and your customers
Try and remember the last sales cold call you received that you really loved… Are you having a hard time remembering that call? Exactly.
Inbound marketing switches things up by putting the ball in the customer's court. They reach out to you when they're ready, completely free of the pressure of a salesman breathing down their neck. This obviously leads to better relationships with your customers. THEY come to YOU through their own independent channels. This makes your business their own personal choice and they are more likely to stick around longer.
3. Quality over quantity… but without sacrificing the quantity
Research shows that the leads generated by organic search and inbound marketing have a closing rate of 14.6%, while the leads generated by outbound marketing have only a 1.7% closing rate. This massive difference in inbound vs outbound marketing comes from the fact that you're no longer spending resources on inefficient forms of marketing. You are dealing with more quality leads, which means that you aren't receiving less of them. You're just receiving better ones with a much higher conversion rate.
4. We have to talk about HubSpot for a second
HubSpot is a great customer relationship management (CRM) tool that creates a synergetic relationship between marketing and sales. The sales team can keep track of the marketing efforts being made, and the marketing department can see what Sales has been working on and what they have planned in the future. The upgraded transparency and communication directly lead to increased growth and profits for your business.
HubSpot essentially invented inbound marketing, and so their platform caters to your every need as a superior inbound marketer. With HubSpot CRM, you can:
Manage your pipeline with total visibility
Log sales activity automatically
See everything about a lead in one place

5. Become a thought leader in your industry
If you are creating content that attracts, engages, and delights your readers, then you're on your way to becoming a thought leader. When you consistently deliver powerful content, your audience can't help but share it, come back to it frequently, and eventually turn into clients. Inbound marketing gives you the tools you need to be the trendsetter in your industry—now, you just have to show the world that you know what you're all about.
6. Repurpose your Content
In the world of inbound marketing, great content does all the heavy lifting of advertising for you. So if you don't want to spend your precious time and money on churning out new content all the time, everything you release should be repurposable. For example, you can turn a blog into a video or a podcast to reach different demographics. This helps you save resources on content creation and also gives you the ability to reach new and wider audiences with different forms of media.
[Read Next: Content Repurposing: How to Repurpose your Content]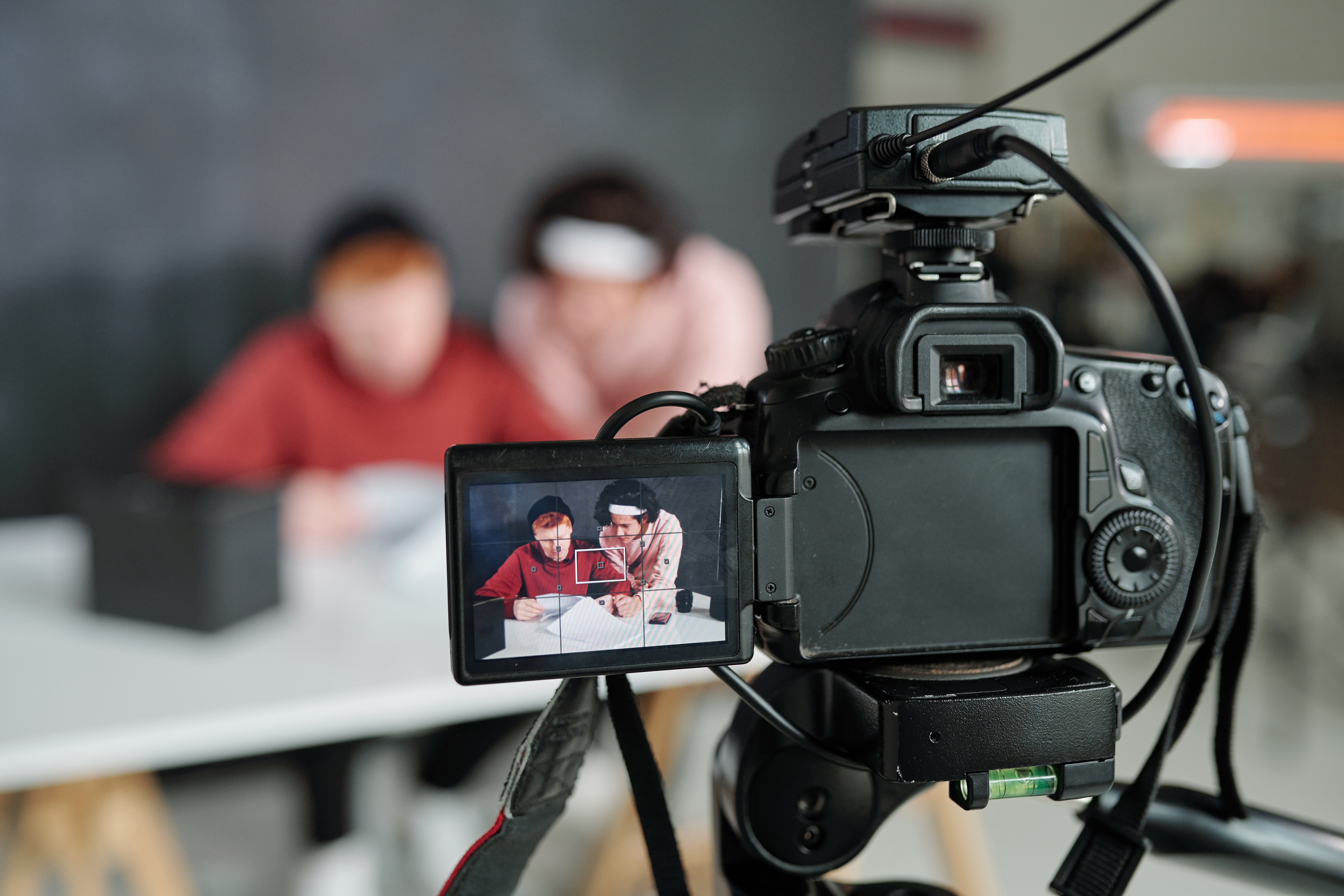 7. Your relationships are stronger
Inbound marketing brings an immediate shift to your customer relationships. You're no longer chasing customers with pushy calls or wasting anyone's time with generalist advertising. Instead, you're creating direct relationships with people that really want to learn more about and use your service. Customers are able to better connect with the vision and mission of your business and see themselves as part of your community.
8. Come in under budget in marketing
Turns out you don't actually need to spend more money to make money. Inbound marketing agencies tend to experience a 62% lower cost per lead than outbound marketing-dominated agencies. You save so much money by sticking to high-quality leads rather than pursuing empty leads that go nowhere. This means that Inbound is an absolute win-win for both your sales and your budget!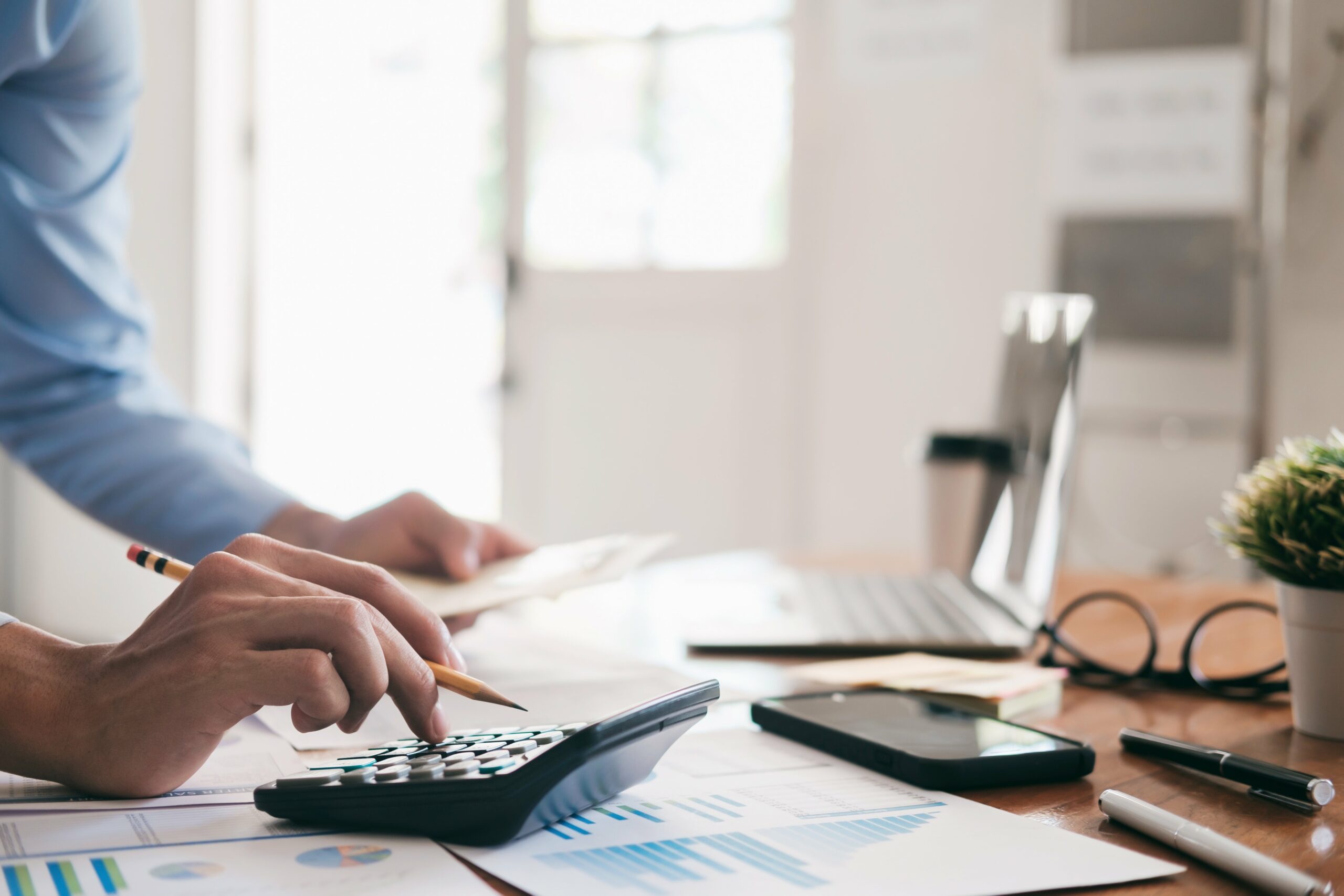 9. Better nurturing opportunities
Inbound marketing relies on studying your customers, and getting to know what they like, dislike, and want. A good CRM or inbound marketing agency will give you crucial insights into their behavior, which puts you in a great position to start a lead email nurturing campaign. This allows you to guide your audience in the path that they're choosing for themselves, which directly drives leads and sales.
Learn more about creating and implementing an effective inbound marketing strategy here.
10. Better ROI and visible metrics
Inbound marketing is a process that inherently allows you to keep monitoring and improving your marketing plan. When you clearly see the data on areas of your business that need improvement, you can make the right optimization adjustments and further boost cost-effectiveness. This continuing development process actually increases your ROI over time.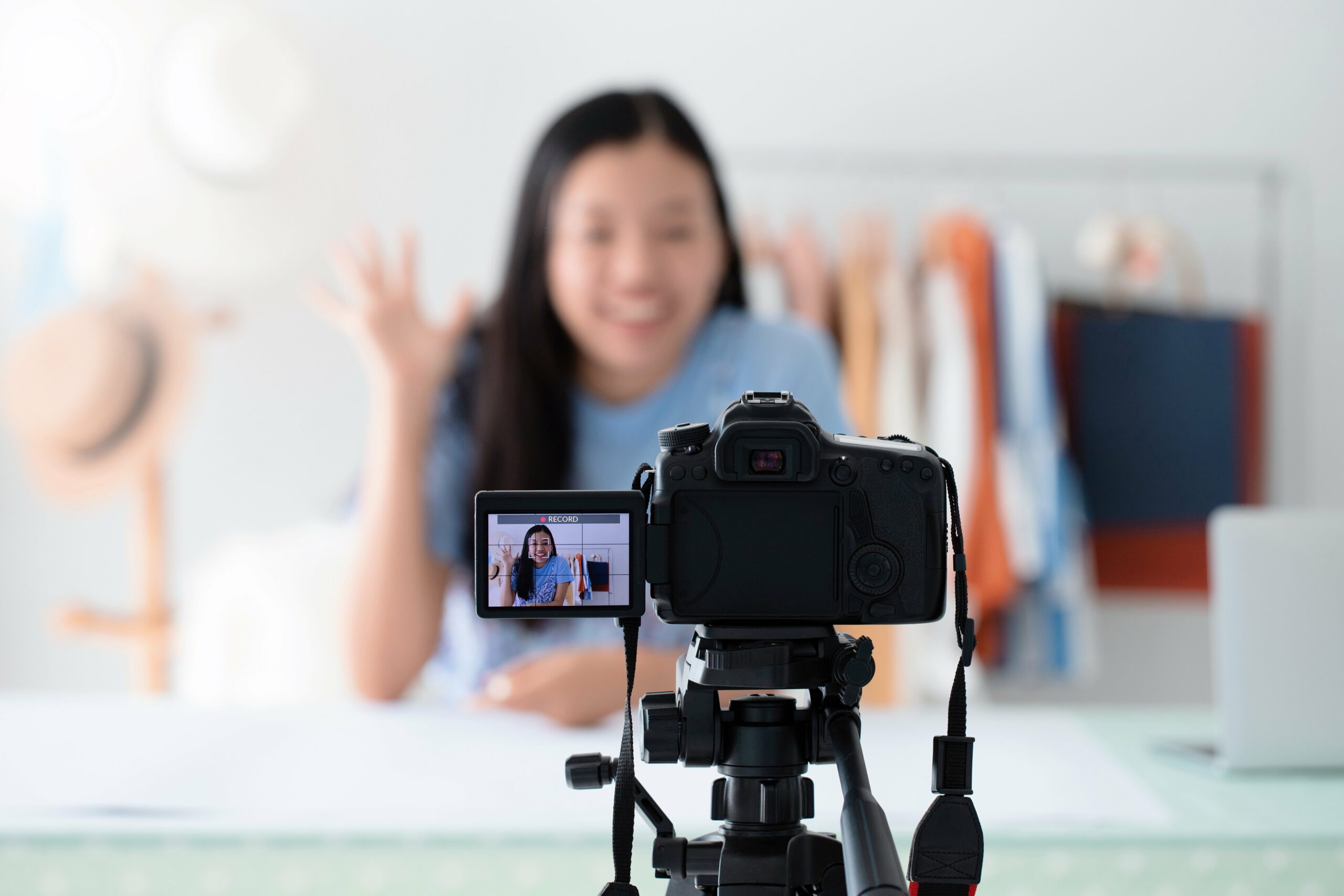 11. Opportunities to use video in marketing
Video-first inbound marketing starts with and prioritizes video content. Case studies, articles, blogs, ebooks, white papers, etc., still play a major role in your content marketing strategy, but videos take the lead in educating your prospects and directing them to your site or store.
While all other forms of media work alright, video content engages your audience with visuals, sounds, and words at the same time. Evidence shows that people are more inclined to interact with visual and video content than with written form. There's a reason nearly 90% of marketers leverage the power of video marketing to boost their ROI. Here at beacons point, we prioritize video-first inbound marketing to help you achieve your business goals.
[Read Next: 9 Benefits of Hiring a Video Marketing Agency]
What did we learn
Inbound marketing is the way that people want to be sold to. Inbound marketing has been around for over 17 years, making it a tried and true method of marketing. Some marketers have resisted the change over the years, but those using inbound marketing strategies have seen how much it can benefit their businesses.  As consumers get smarter and smarter about their purchasing decisions, businesses need to adapt to their marketing landscape. Businesses that stick to the old, "conventional" way of trying to get customers may see a negative impact on their sales and growth in the coming years.
The bottom line is that inbound marketing is easier, more efficient, and more cost-effective. When you truly understand people's needs, wants, interests, and even pain points, you have the power to become an industry leader and take your business to new heights.