If you run your business online, a firm grasp of keyword research is vital for your success. This article explains what keyword research is, why identifying keywords is so essential for research, and why you should research the keyword. Read on for useful information and helpful tips for keyword research.
What is Keyword Research? 
Keyword research is a tactic where you use search engines to decide which words or long-tail words you will use. You may find that your optimal keyword is "kayaking," while an optimal long-tail word might be "white water kayaking in Alaska."
How Keyword Research Evolves
Keyword research used to be about just marketing words, but since search engines have evolved, they want high-quality content to rank well. So keyword research is nothing without its sidekick — high-quality content. Google defines quality content by the acronym EAT, standing for expertise, authority, and trustworthiness. These are the three qualities Google uses to rank content. Pairing the right keywords with high-quality content is the key to outranking your competition.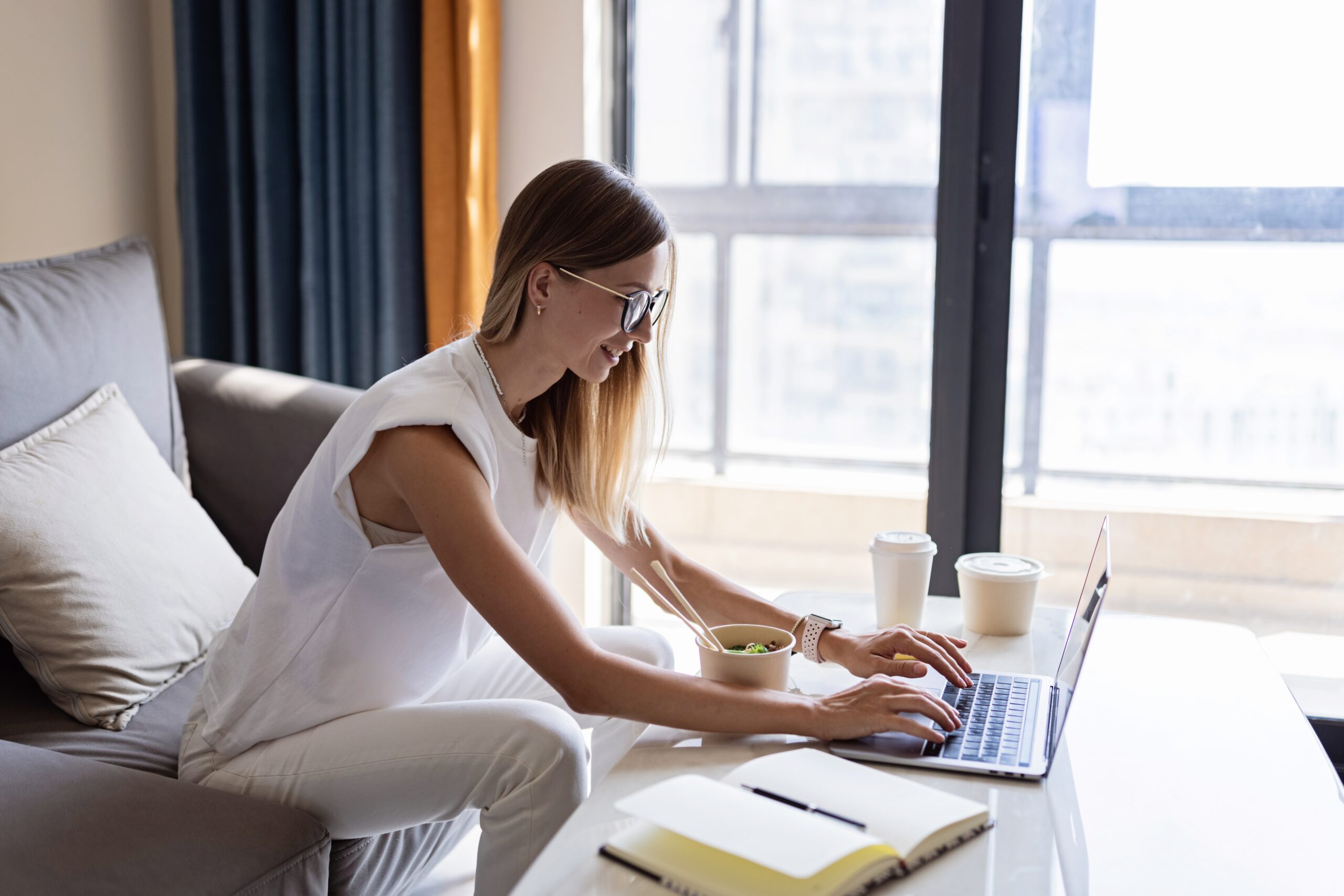 Why Use Keyword Research Tools?
Keyword research tools can pull search terms that actual people have searched for, so you know you're getting accurate data. Knowing the right keywords can help you create content ideas that will appeal to your audience. Using these keywords in your content can then help your audience find your content more easily. If your content focuses on the white water kayaking in Alaska, you want people who are searching that phrase to find your content page. Likewise, there's little point in writing about white water kayaking in Florida if you don't operate there.
Why are Identifying Keywords Important for Research?
Over time, keywords evolve or change entirely, so it's crucial to keep your content fresh. You should keep your blogs or articles up-to-date with your industry's evolving keywords. Similarly, search engines update and evolve for ranking patterns, and if you don't want your site to start sliding down the ranking scale, you need to keep up-to-date on your keyword research. This is why identifying keywords is so vital for research.
Evolving Keywords
Staying current with your keywords will improve your site's searchability. Most likely, your marketing goal is to reach more of your ideal audience. Keyword research helps you achieve this goal. Once you have more keyword knowledge, you can expand on your topic of choice. If you're a business specializing in Alaskan outdoor adventures, after your article on white water rafting, you may expand to kayaking and camping multi-day trips.
Keyword Tools and Programs
Many tools and programs can help you with your keyword research. For example, some programs allow competitor analysis. Knowing which keywords your competitors are using to outrank you can be beneficial. You can then focus on outranking them on other keywords, or you could choose to create more content using these keywords and try to outrank your competitors.
Other tools may tell you what your target audience is currently searching for. This can help you create content that will appeal to your ideal audience while informing them of your products and services directly related to this search query.
Get Your Content Audit
Worksheet Here
Keyword Usage in Your Inbound Marketing Strategy
Inbound marketing attracts the audience via valuable content, so choosing the right keyword is crucial in your inbound marketing strategy. The first step in a successful inbound marketing strategy is to attract your target audience. This is where your keywords come into play. A strong SEO strategy that targets specific keywords related to your company's offerings will help you succeed in attracting the right audience to your website.
Read: The Role Quality Content Plats in SEO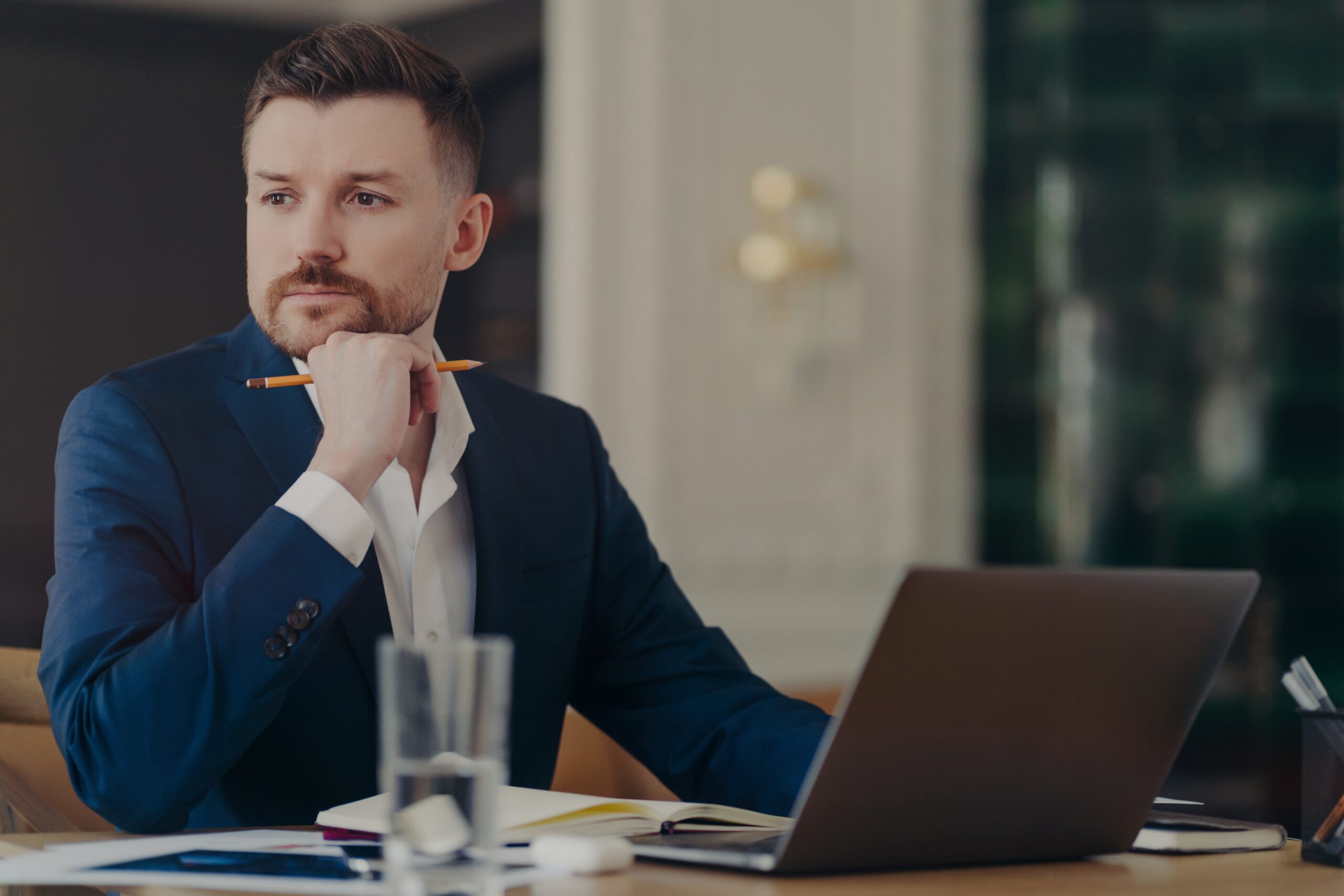 Why Should You be Doing Keyword Research?
Keyword research is integral to your company's digital presence. Without a thorough keyword research strategy, you will find it challenging to attract the right audience online. As of May 2022, there were more than 1.9 billion websites on the internet. Although it's estimated that 75% of existing websites are inactive, that's still a lot of content for your target audience to sift through to find your site.
Keyword research can help you get your business message to the right people. A strong keyword research strategy can help you:
Increase traffic
Build awareness
Discover new topics to write on
Increase sales
More MQLS & SQL
Appear higher in SERPs
Sabina, our content strategist at Beacons Point
Keyword Research Tips From Our Content Expert At Beacons Point
We were able to grab some time with Sabina Hahn, our content strategist, and expert here at Beacons Point. She gave us a few helpful pointers on keyword research that we wanted to share with you.
Beginner Tips for Keyword Research 
Step 1: 
Understand their pain points
Answer their questions
Study what they're looking for in the research process
Step 2: 
Everything takes time, don't stress if you don't see immediate results
Starting is better than never doing
Step 3: 
Link to relevant content on your page (inbound links)
This shows Google what content connects and why your page is relevant
This will also help with authority on this subject
Link to internal and external content (not competitors)
What are some mistakes you can make while doing keyword research?
Not understanding search intent.

Make sure you're not creating "clickbait" and have your titles and meta descriptions actually represent what your content is about.

Understand where your readers are in their buyers journey; if you provide them with higher lead level content and they are not there yet, you will lose that reader. Match content to the phase your readers are in. 

The keyword will be necessary when doing keyword research online, but your content should come before qualifying for a keyword. 

Paying too much attention to keyword difficulty it's important but should not deter you from writing on a subject matter that you're an expert on. Someone might find value in your take.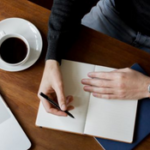 Resources for keyword research?
Additionally, staying current on your keyword research can also give you a better understanding of your audience and what they're searching for. If you're looking for ways to conduct free keyword research read this blog.
Let's Wrap it Up
With the number of websites growing daily, it's clear that just having a quality product and a well-built website isn't enough to guarantee success. You need to work to attract your target audience to your site. Understanding the nuances of keyword research can help you succeed in this endeavor. Optimizing your brand's keywords and evolving your site as your keywords change will help you outrank your competitors and draw in a greater percentage of your ideal audience.

Read Next:
How Content Can Bolster Your Sales Enablement