Grab your mallow, graham and chocolate, and have a seat for this week's Around the Campfire! You may be thinking to yourself, "I didn't know Beacons Point sends out awesome newsletters with helpful inbound marketing and sales content." Well, you are right! This is our first of many, so sit tight and enjoy the content.
Campfire Topics
Creating Video Case Studies
Using Personalized Video in Your Sales Process
San Diego HubSpot User Group Next Free Event
Meet Sabina! Our Marketing Project Manager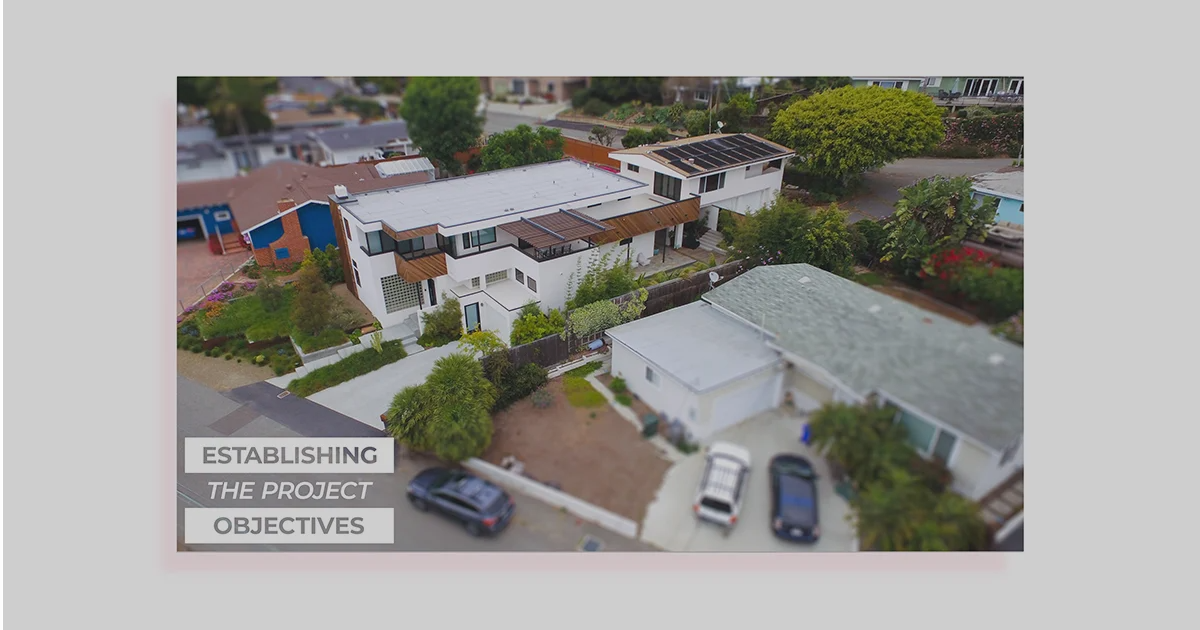 5 Easy Steps to Creating a Convincing Video Case Study
Here at Beacons Point, we're a video-first inbound marketing agency because we believe video has the power to make an instant personal connection with your prospects. Learn how you can connect and convert using video case studies
---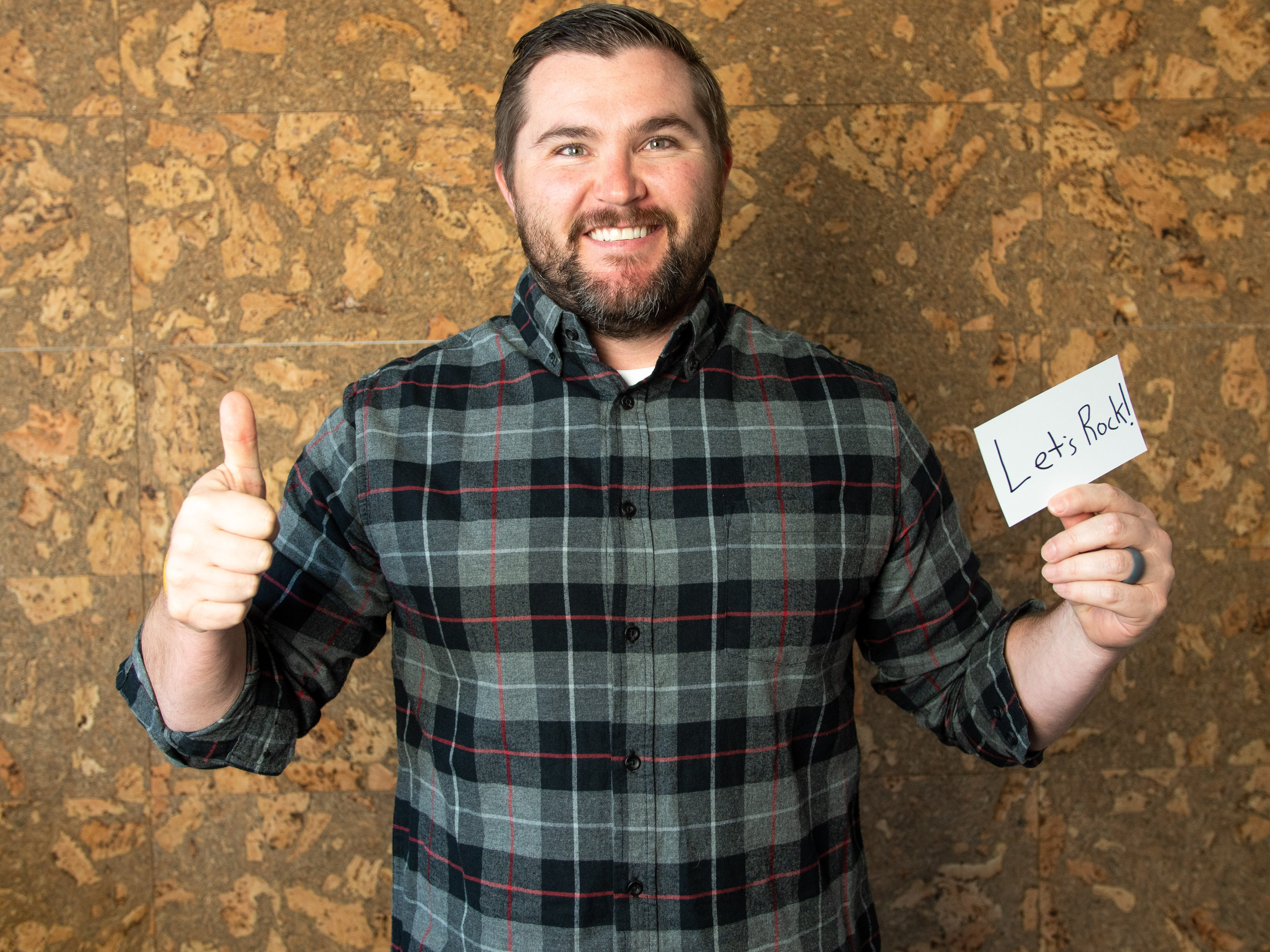 Use Personalized Video to Improve Your Sales Process & Close More Deals
The age of "Always be Closing" is over. No, I am serious, it's no longer about closing. So, what is it about? Providing value and being helpful. One of the ways to do this is by using 1:1 sales videos to personalize your sales process. Learn how you can start now.
---

Chatbots? Learn how HubSpot Built Their Conversational Marketing Strategy
Conversational marketing is a flywheel sweet-spot. It's customer focused: chatbots help prospects and customers self serve while also decreasing the time it takes them to connect with your company.
---
Sabina Hahn – Marketing Project Manager
Thanks for stopping by the campfire! We hope you had fun and learned something useful.
Alex Meade
President, Business Development
Want to chat? Schedule time on my calendar.