Every content marketing strategy has the same goals: to make your target audience aware of your brand and to convert users into customers. Content marketing can be very effective but often simplified to just creating content. No matter how interesting, unique or useful the content is, it can be considered virtually useless if you're audience is not engaging with it.
To ensure your audience finds your content and spends time consuming it — over anything else online — you need to strategize. Luckily, there are many tactics that are simple to implement and will start taking effect almost immediately.
1. Link to Other Posts
Adding links to other posts in your content is a great way to add credibility to your claims and provide readers with more information while boosting your SEO. However, not all posts are created equal. For the best results, you need to choose carefully.
For example, you need to make sure that the post adds real value to your content. It should also come from an authoritative blog that covers similar topics to your own but is not a direct competitor. Some of the best posts to link to come from startups and small businesses that are active on social media, as they are more likely to reciprocate with links to your content.
2. Share Your Content on Social Media
You will instantly increase views to your content by sharing on social media. Advertise the fact that you have social accounts on your blog or wherever you are publishing content. You should also promote yourself on social platforms to expand your audience.
Visual content performs best on social media, especially videos. If you want to share a piece of written content, consider how you can repurpose it into visual content for social sharing. For instance, a piece of content made up of statistics and facts could turn into an infographic. This is a particularly popular tactic for B2B brands.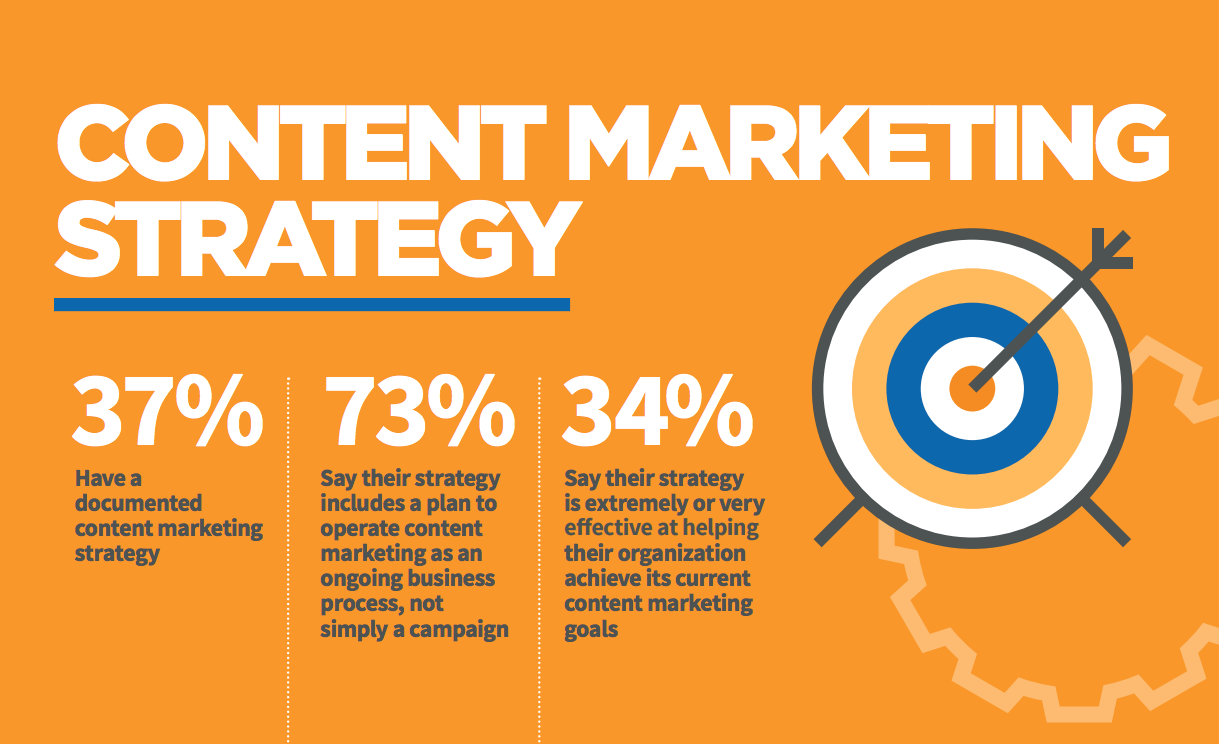 3. Grab Attention with a Headline
Headlines determine whether someone reads your content or not. Even the best piece of content you've ever created will go unseen if the headline fails to reflect its value. Headlines that do receive clicks tell users exactly what is to come and why readers need to check out the content now. They're also original, never a rewording of another headline, and read in your brand's voice.
Along with the attention grabbing headlines, you want to think about the length of your headline. Research from Outbrain says that headlines with eight words is 21% higher than the average title.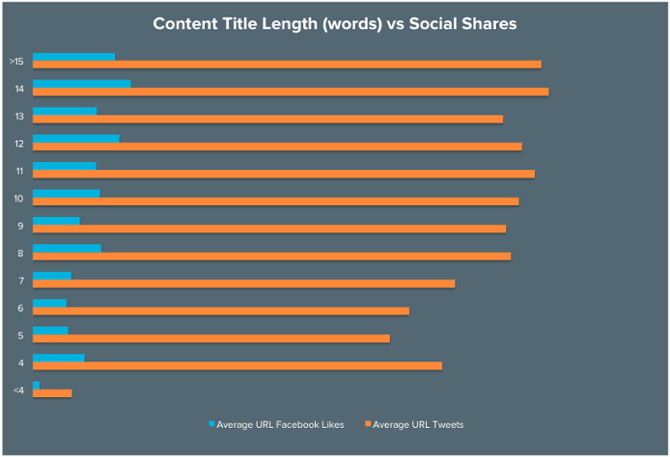 4. Turn to the Data to Pick Topics
When it comes to picking topics for your content marketing, make sure not to rely on your instincts. When you use your own data combined with competitive analysis tools, you can find out what topics and keywords are receiving the most attention, what evergreen posts continue to see traffic, and what posts are receiving the most comments.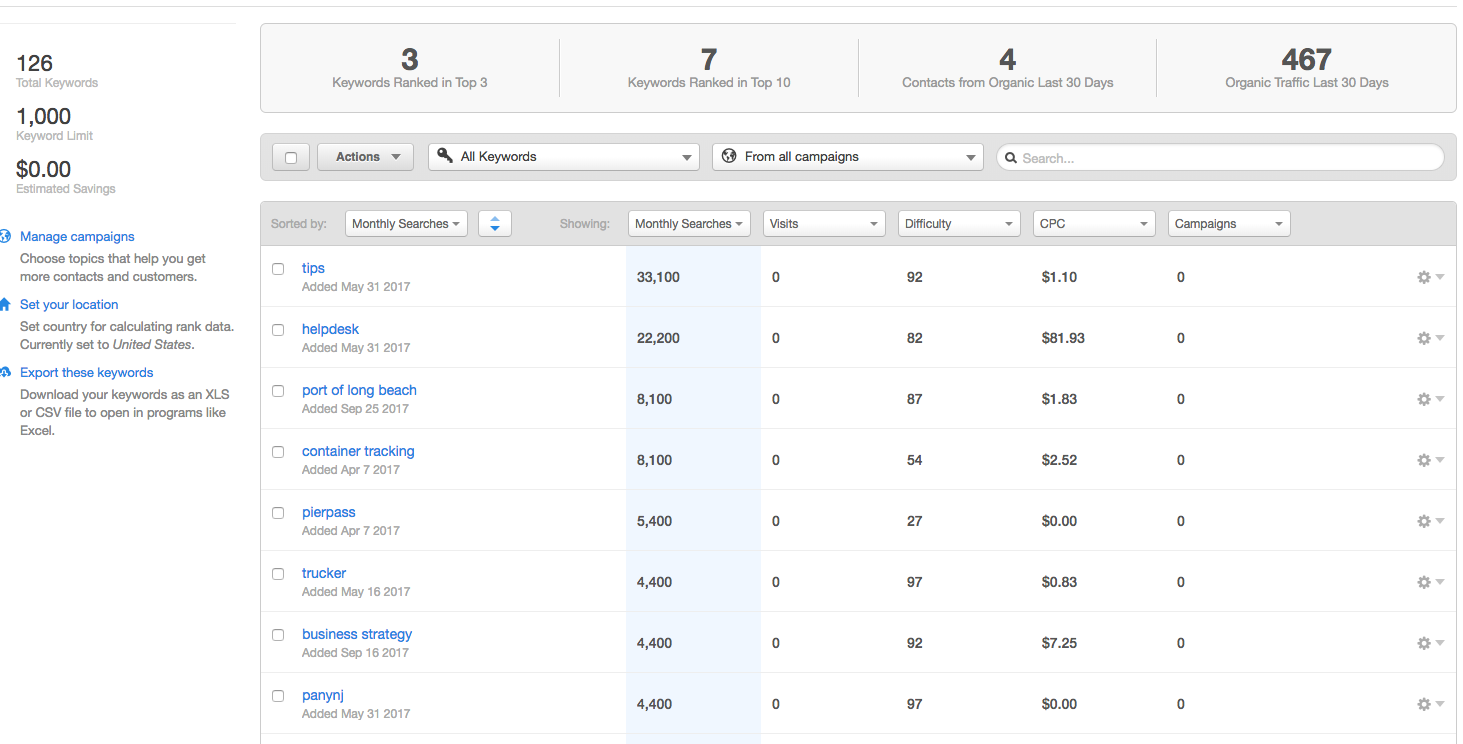 5. Create an Email Newsletter
After readers have enjoyed a piece of your content, give them the opportunity to stay updated about your latest posts by asking them to subscribe to an email newsletter. Depending on how much you publish and what your audience prefers, you can notify users about your latest content with a list of headlines and short summaries or send them new pieces of content within an email. And don't forget to create a compelling subject line to make sure your email stands out.
6. Join and Post in Groups
If you're just starting out, it can be difficult to find and connect with your target audience, even though they are definitely out there. By joining groups related to your industry, you can share content where it will be most appreciated. Use this tactic with caution: aim to become an active member of a group rather a spammer, promoting your posts out of context.
These growth hacks will enable you to grow your audience and ensure that you keep in touch with users who have already seen your content and enjoyed it. There's no reason why you can't start using all of these growth hacks today so, are you ready to get started?