New Year, New Trends
The predictions are in, and for inbound marketing trends in 2018, content is still king. Just as we've seen over this past year, informative and relevant content will always be the largest driver for quality traffic and leads. The difference we will see in 2018 in marketing trends will come from how this content is formatted, delivered and viewed by consumers. Not only do we have to take into consideration our audience's ever shrinking attention span and demand for instant gratification, it will be critical in the new year to diversify your content to best fit the different platforms you're delivering it on. Here are our top 5 predictions for how content marketing will adapt in 2018:
1. Videos Are The New Blogs
Blogs may be a thing of the past come 2018. The integration of video in a variety of forms across social media platforms offers marketers the opportunity to share content in a more engaging format than just the written word. Live video on Facebook, Youtube and Instagram is already on the rise and seeing incredible viewership results. In fact, 80% of customers would rather watch a live brand video than read a branded blog. Content in video format is not only more easily digestible, it offers a variety of ways to deliver information to your audience. You can publish a live video of yourself announcing your latest deals, or you can create an animated short that outlines your mission to your customers. However you display it, four times as many customers would rather watch a video about your product than read a blog about it, leading us to believe marketers will be more likely to put their time into video production than their blogging efforts in the new year.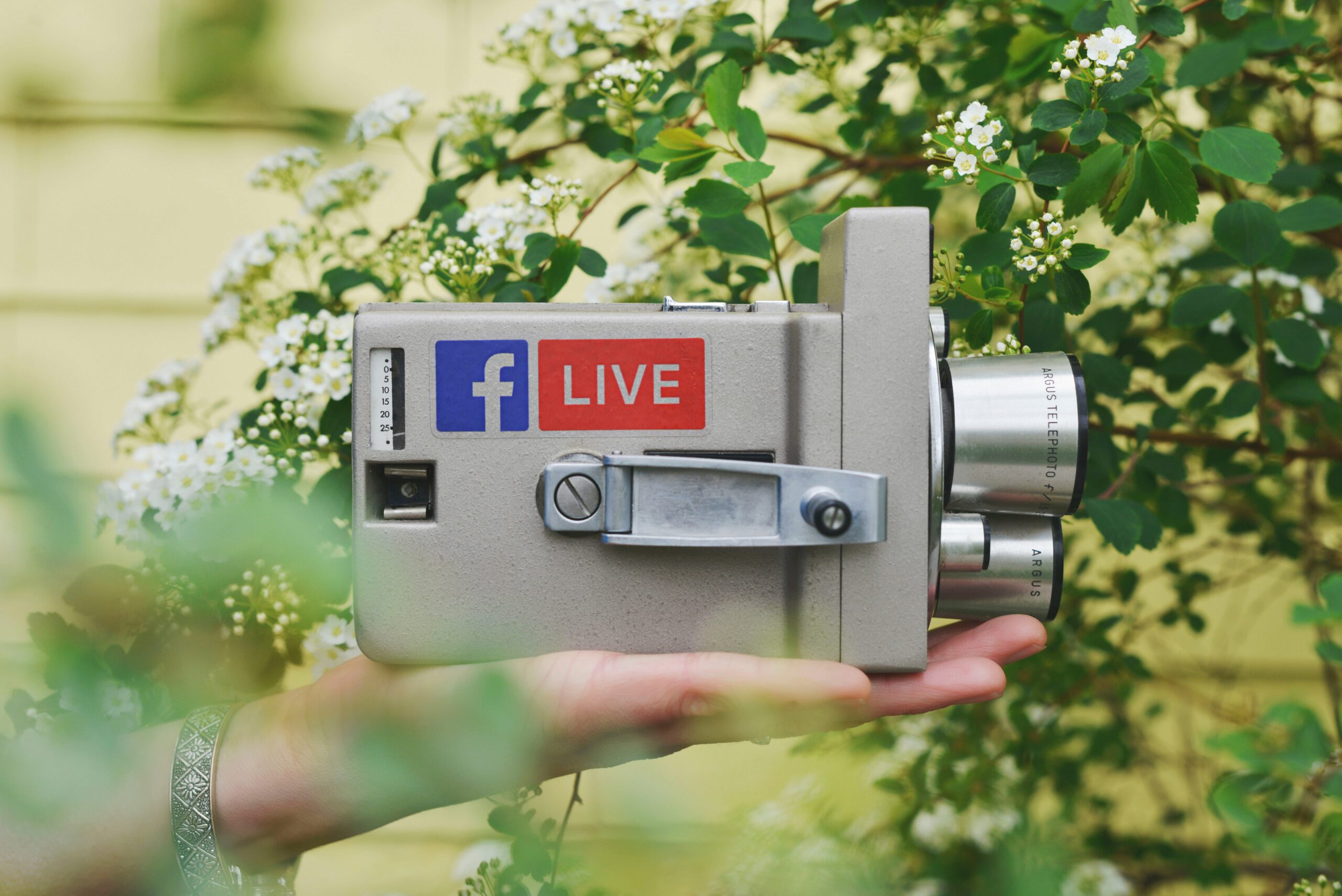 2. Content Will Have To Keep Up
We live in a 24 hour news cycle, and it's officially time for brands to get on board with the demand for super-relevant content delivered to their consumers in a quick and timely manner. According to Pews Research Center, 62% of adults get their news on social media. Whether from their Facebook feed or from their favorite Youtuber, audiences expect that the brands they engage with are just as up to date with the latest news and trends as they are. Expect to see more content in 2018 that is not only related to a companies typical branding and messaging, but also ties into the theme of whatever might be trending in the media. Marketers will have to expect to release relevant content almost as often as Netflix releases a new original series in order to keep their audiences satisfied in the new year.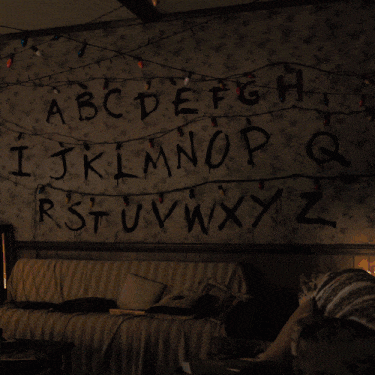 3. Mobile Use Will Continue To Increase
Without a doubt, 2018 will see even more of an increase in audiences using their smart phones, tablets, watches and other tools to access online content. Mobile traffic is up to 53% in 2017, almost 10% higher than the previous year. Desktop usage has gone in the opposite direction, dropping from a 90% usage rate in January 2012 to a 45% as of this past October 2017. This increase of mobile usage gives opportunity to marketers to tailor their content to each channel, which leads us to our next prediction.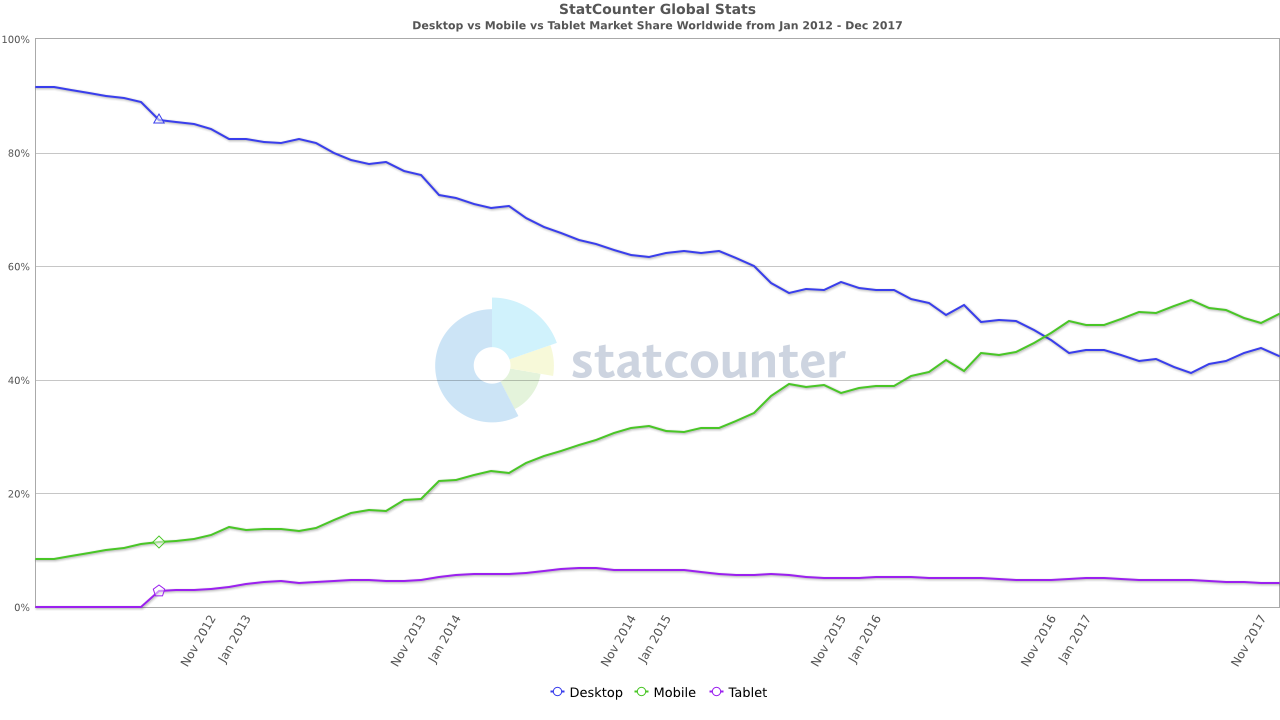 4. Delivery Will Become Just As Important As Content
The demand for mobile friendly marketing across a variety of platforms will require you to change how you deliver your content. Not only will videos play a major role in how your audiences engage with your brand, but interactive media such as quizzes, surveys and chatbots will also become a great lead for new customers. In fact, the use of virtual assistants grew by 23% in 2017 and will only continue to grow with the popularity of voice activated devices like Amazon's Echo. And let's not leave out podcasts, the newest format for content marketing that is steadily on the rise – with 10-20% increases in listeners each year. Not only is the platform steadily gaining popularity, it's users are some of the most loyal and reliable. Listeners average 5 podcasts a week and 86% listen to all or most of each podcast episode, making this one of the most worthy platforms to showcase your content on.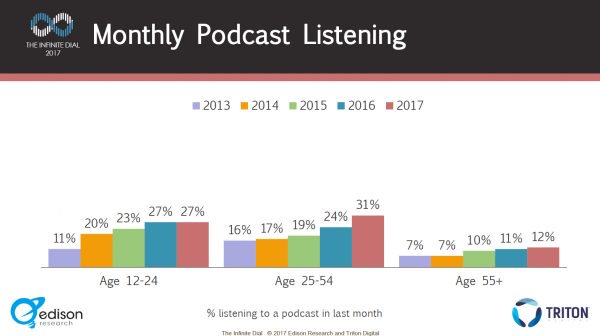 5. Macro and Micro Influencer Will Battle It Out
Whether you love or hate influencers, they aren't going anywhere anytime soon and with our predictions they may be infiltrating your Instagram feed even more than they already are. For the past few years, the business behind influencer marketing hadn't found it's footing yet with established metrics or methods to prove ROI. Now, influencer marketing agencies are popping up across the LA and New York to put in place a new set of standards and 39% of marketers are planning to increase their influencer budgets in 2018. We're predicting not only the continual growth of influencers, but also rise in micro-influencers. Those with 1,000-10,000 followers will offer a greater sense of credibility as followers can more easily relate to them. In fact, 90% of consumers trust recommendations from peers over all other forms of advertising. In 2018, those with a more modest following will end up taking the lead as audiences look up to them as a relatable source for engaging content.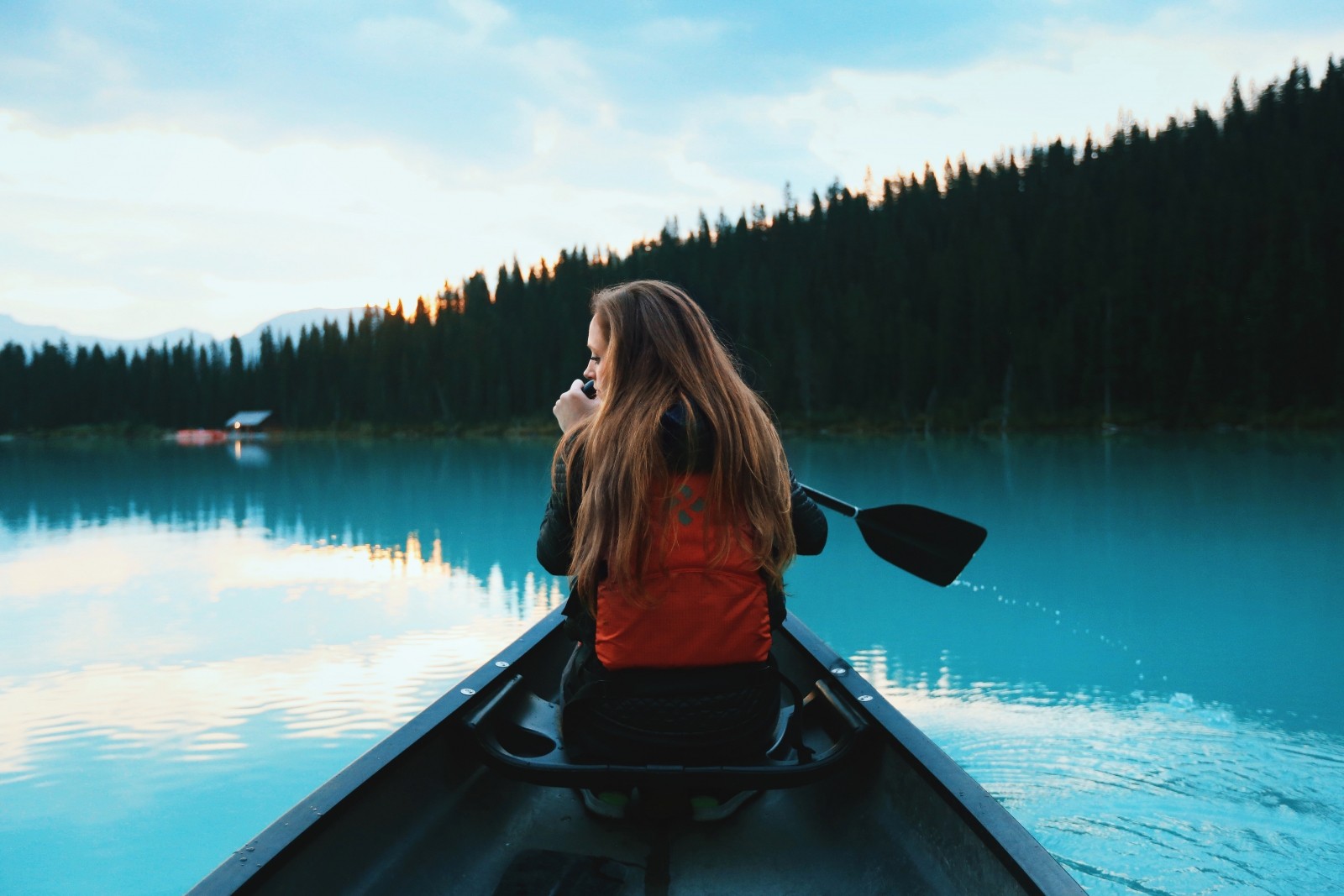 Conclusion
Content will still remain the ruler of the marketing kingdom but the delivery of the message will shift across platforms in 2018. Knowing your buyer personas will help you identitify where and how to distrubte your content.  With the advancements in technology and the demand for a heightened user experience, marketers will have to diversify how they deliver their relevant content to keep their audiences engaged and for lack of a better word…content.
What do you think will be big in 2018? We would love to hear from you so leave your comments below. Ready to find out how we can kick off the new year with content that converts? Give us a ring!